James Gunn's Suicide Squad could be a complete reboot
Bang Showbiz
12 October 2018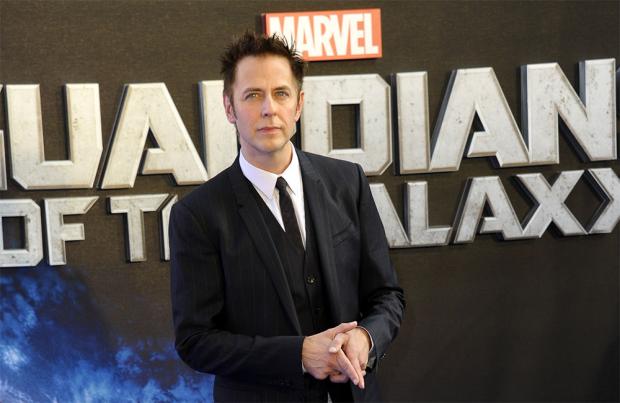 The next 'Suicide Squad' movie could be a complete reboot, DC has suggested
James Gunn's upcoming 'Suicide Squad' movie could be a complete reboot.
The acclaimed director was recently hired to write and direct the new movie, following his controversial exit from Marvel, and DC has teased fans about what they can expect from the eagerly awaited release.
The DC Daily web series shared: "It's official that we have got a new member of the DC family.
"Acclaimed writer/director James Gunn has been attached to write 'Suicide Squad 2'. Gunn is poised to bring a completely fresh take to the franchise after the first film was written and directed by David Ayer."
The first 'Suicide Squad' movie boasted a star-studded cast that included the likes of Will Smith, Margot Robbie, Jared Leto and Cara Delevingne, but it largely failed to impress critics.
James has been hired by DC shortly after he was fired by Disney for writing a series of controversial tweets about various issues between 2008 and 2012.
David Ayer, who helmed the first 'Suicide Squad' movie in 2016, has already backed James – who is best known for helming 'Guardians of the Galaxy' – to make a success of the project.
Asked for his thoughts about the possibility of the film's universe being re-written, he tweeted: "I think it's an incredibly brave and smart move by the studio. James is the right man for the job!"
David also admitted he could have done things "a little different" to make 'Suicide Squad' more successful at the box office.
He explained: "Yeah it was a big fun silly movie. It could have been a bigger success had I done it a little different. But it did great and made an impression. (sic)"