The Music of Zimmer vs Williams set for Royal Albert Hall, find out how to get tickets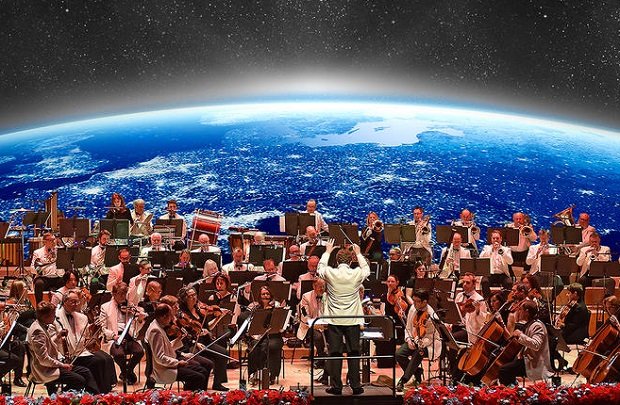 London Concert Orchestra perform award-winning cinematic works from two master composers
Two of the most prolific soundtrack composers of our time are to be celebrated with an orchestra tour entitled Zimmer vs Williams later this year. Due to huge demand, extra matinee and evening shows have been added at London's Alexandra Palace for Sat 13 Jun 2020. Tickets for the newly announced show are on sale now.
Collectively, Zimmer and Williams have over ten decades of experience composing works for film and have shaped the atmosphere and given impact to of some of the world's most praised cinema.
For the 2019/2020 orchestral tour the London Concert Orchestra will cover chill-inducing scores from Williams' back catalogue including ET, Memoirs of a Geisha, Harry Potter, Star Wars, Superman and more, alongside Zimmer's work from Pirates of the Caribbean, Man of Steel, Inception, Batman and more.
Zimmer vs Williams takes place at the Royal Albert Hall on Sat 13 Jun 2020 (matinee and evening). Tickets are on sale now.