Watch Fleabag at one of the UK's newest drive-in venues, tickets on sale now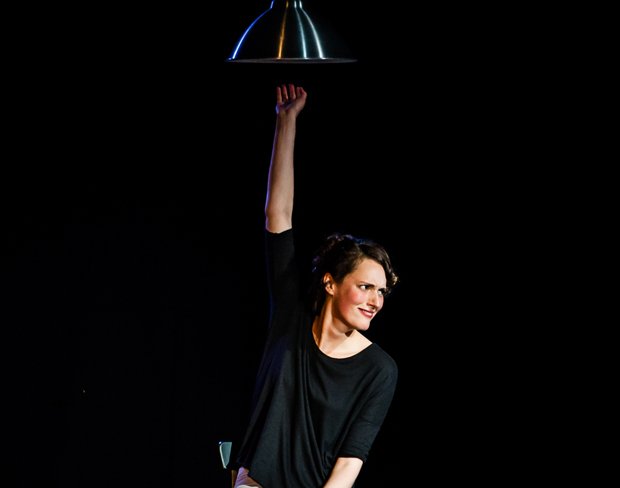 Experience Phoebe Waller-Bridge's multi-award winning stage show from the comfort of your car
The 'new normal' is here and is bringing with it a newfound appreciation for drive-in events. To keep folk safely entertained post-lockdown, event cinema giant The Luna Cinema are one company among many adapting and organising unique drive-in cinema experiences and events this year. Among a long list of popular films (Back to the Future, Jaws, The Greatest Showman) Luna Drive-in Cinema is set to host five screenings of Phoebe Waller-Bridge's multi-award winning stage show Fleabag in partnership with National Theatre Live. Tickets for all screenings are on sale now.
Recorded to a sold-out crowd at Wyndham's Theatre in London, the NT Live stream of Fleabag premiered in cinemas in September 2019. Theatre seats were sold out and cinema seats followed suit. Fleabag, the show that spawned the hit BBC series, can be experienced from the comfort of your own car in the beautiful surroundings of Warwick Castle, Allianz Park, Lulworth Castle, Harewood House and Tatton Park this summer.
Fleabag at the Luna Drive-In Cinema 2020 dates:
Thu 30 Jul — Warwick Castle
Thu 30 Jul — Allianz Park, London
Wed 12 Aug — Lulworth Castle, Dorset
Wed 12 Aug — Harewood House, Leeds
Wed 12 Aug — Tatton Park, Knutsford
Tickets for National Theatre Live: Fleabag screenings are on sale now.