Rian Johnson explains Glass Onion's Mona Lisa stunt
Bang Showbiz
9 January 2023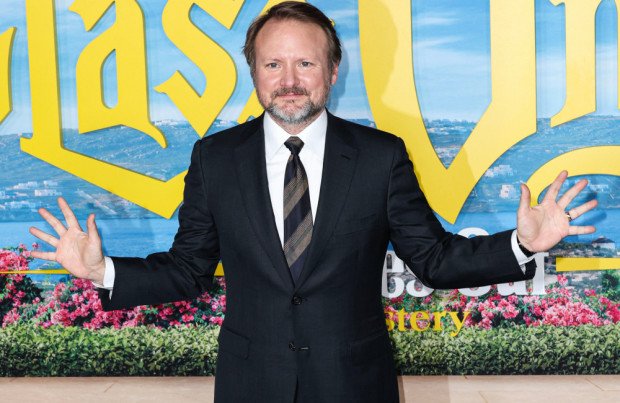 Glass Onion director Rian Johnson has explained how the team were able to seemingly burn the famous Mona Lisa painting to ashes in a fiery showdown
'Glass Onion' director Rian Johnson has revealed the film's Mona Lisa stunt was inspired by Mr Bean and produced a mountain of paperwork.
The 'Knives Out' sequel ends with the famous Leonardo Da Vinci painting being burnt to ashes in a fiery showdown and Rian has revealed the picture they set on fire was a replica painted by an artist in Belgrade and the law required them to document its destruction on set.
Speaking on Empire magazine's 'Spoiler Special' podcast, the moviemaker explained: "We got a very talented, local Belgrade artist to do a recreation of the Mona Lisa and it was kind of extraordinary having it on set.
"I didn't realise this, but if you get a recreation like this, you have to destroy them when you're done filming, if it's a famous work of art. You actually have to document yourself burning the canvas because of the counterfeit market."
He went on to reveal the film's star Daniel Craig was a bit worried about the fire sequence as he feared viewers might be upset about the destruction of a famous artwork.
However, Rian was adamant there would be a comedy element just like a famous scene in 1997 Mr Bean film 'Bean' in which Rowan Atkinson's character accidentally destroys a priceless painting by Whistler.
He added: "Daniel [Craig] was a bit worried that we were 'killing the puppy' by upsetting people as we destroyed the Mona Lisa, but the scene in 'Bean' where he destroys 'Whistler's Mother' is one of the funniest scenes in cinematic history, so I figured we'd get away with this. That scene is so good."