Janelle Monae felt rewarded to work on Glass Onion
Bang Showbiz
16 January 2023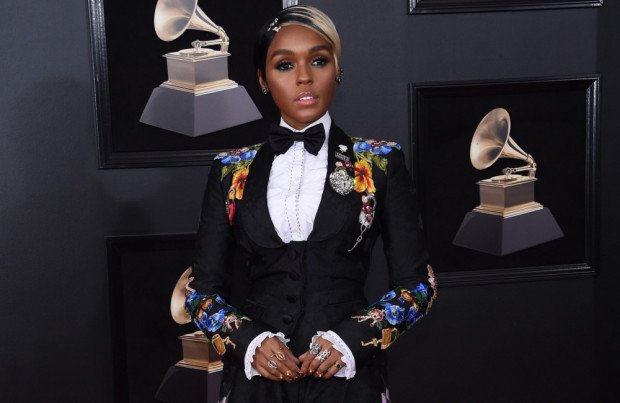 Janelle Monae feels a sense of reward in the fact that film fans have embraced 'Glass Onion'
Janelle Monae feels rewarded that audiences are enjoying 'Glass Onion'.
The 37-year-old star features in the sequel to 'Knives Out' as Helen Brand and has earned awards recognition for her work but she insists that the opportunity to work on the movie is an honour.
Janelle told Collider: "There is no awards committee that owes me anything. My reward has already come with the work itself.
"I'm rewarded every time I think about working with Rian Johnson. That's the reward. When I'm working with Daniel (Craig), Kate (Hudson), Edward (Norton), Leslie (Odom Jr.), Kathryn (Hahn), Madelyn (Cline), Jessica (Henwick), Dave (Bautista), Noah (Segan), that's the reward, right?
"Being in this film is the reward. Touching people. People watching the film two times, three times, four times, that is the reward. You know what I mean? You just go with gratitude and you're pointing to something that you love and you're talking about this experience that meant so much to you. All of that means just so much."
Janelle revealed how she got very emotional during the film's concluding sequence where her character stands up to billionaire Miles Bron (Norton) and was grateful for the support of her cast mates.
She said: "Everybody was so there for me during that moment. I felt embarrassed because I had gotten deeply emotional, I remember, and they were just telling me, 'It's okay. It's okay. This is what we're here for.'
"That was a moment that I remember going home and being like, these are really my friends. Forget the acting, forget the personas that we have. This was human to human moment that I'll always remember."