Rian Johnson has lots of ideas for third Knives Out film
Bang Showbiz
19 January 2023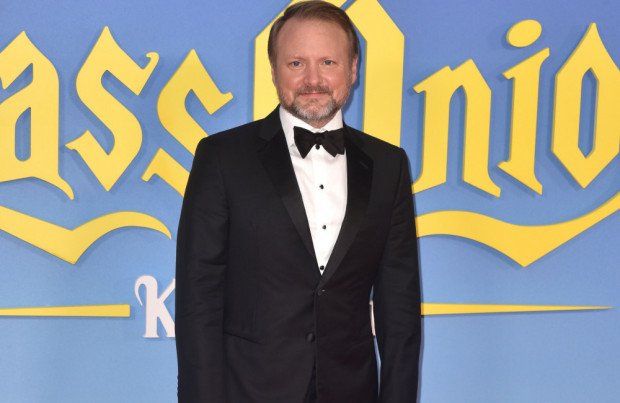 Rian Johnson is working on a third 'Knives Out' film and has a "big cloud" of ideas for Benoit Blanc's next case
Rian Johnson has a range of ideas for the third 'Knives Out' movie.
The 49-year-old director confirmed that he is working on the next installment in the murder-mystery franchise as he is "excited" about another story featuring Daniel Craig's sleuth Benoit Blanc.
Rian told Empire magazine: "I'm making the next (Benoit Blanc movie) next, because it's the most exciting thing right now to me.
"That's served me really well. I feel like any movie I'm making, I need to be making it because I can't imagine doing anything else. I'm jumping into the next Benoit Blanc next because I can't think about another story."
Johnson revealed that he is still in the planning stage for the third movie but has said it will be "very, very different" from the recent sequel 'Glass Onion'.
The 'Looper' filmmaker said: "I've got a big cloud of ideas, but it hasn't all snapped into focus yet. It's exciting, though, and it's very, very different from this one. That's what I'm excited about."
Rian explained how he goes about making the 'Knives Out' movies and reveals that he prioritises a good story rather than the murder itself.
He said: "I start structurally. I start working in notebooks. I don't start with a crime, I start with the structure of the story, and what the audience's journey is actually going to be through the story. Which has to do with the crime, but more than that, it has to do with who we care about and why.
"That's great, as opposed to, 'Let's come up with a great murder', where you'll drive yourself insane trying to do it."