Rachel Brosnahan welcomed Walter Hill's direct way of working
Bang Showbiz
5 February 2023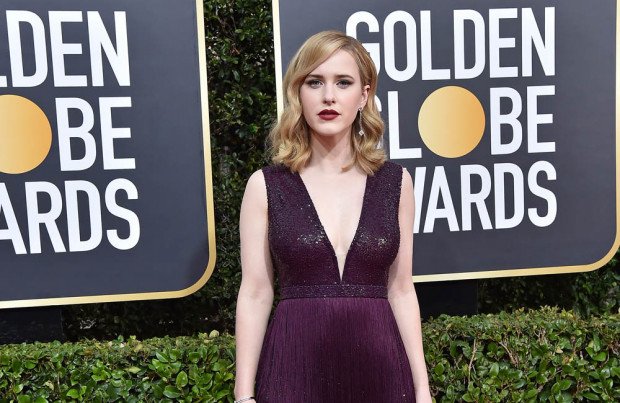 Rachel Brosnahan loved director Walter Hill's frank "no bulls***" attitude to 'Dead for a Dollar',
Rachel Brosnahan loved Walter Hill's "no bulls***" attitude to 'Dead for a Dollar',
The 32-year-old actress stars in the writer-and-director's Western as Rachel Kidd and she admired the "fast and furious" way the filmmaker worked because it was so "invigorating".
She told Total Film of the director: "He's very direct, which I love. There's no bulls***!
"He warned me that this project would never have enough time and never have enough money and that it would be fast and furious.
"So he encouraged me to be prepared.
"We sometimes shot one take – two or three, if we were lucky.
"So whatever you brought on the day was what ended up in the film.
"It was invigorating – it feels almost like theatre in that you get one shot, and it better be perfect."
The 'Marvelous Mrs. Maisel' star found working with Walter "inspiring" because he was still looking to push boundaries at the age of 83.
She told Total Film magazine: "One of the things that was exciting about this film is it plays with so many of these western tropes – but when Walter and I first spoke about the project, he expressed this desire to contribute to the canon in a new way and be part of its evolution.
"It's encouraging to see that at 80 years old, someone like Walter is still curious enough to grow and evolve. It's inspiring."
While Rachel enjoyed makig the film, she found her costumes made things "challenging".
She said: "I wore a proper lace-up corset that took about three people to get me into, and it was blazing hot.
"I had a wig on that was like wearing a winter hat in the summer and all the petticoats and the layers.
"It was the most challenging way I've ever ridden a horse, that's for sure."