The Little Mermaid will be finished next month
Bang Showbiz
9 February 2023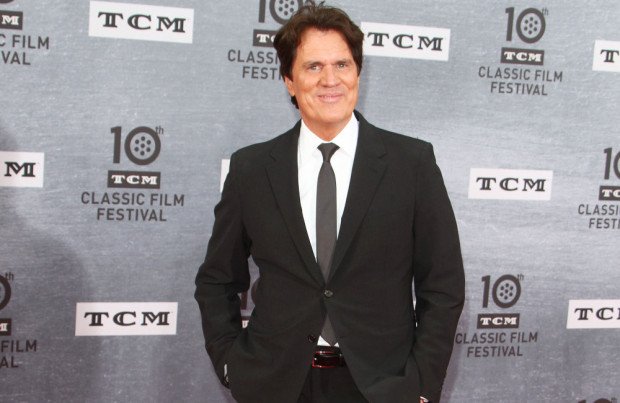 'The Little Mermaid' director Rob Marshall has given a big update on Disney's upcoming live action adaptation and revealed post production will be completed in March
'The Little Mermaid' director Rob Marshall has revealed post production will be completed in March.
The 62-year-old filmmaker – who is at the helm of Disney's live action adaptation of the beloved nautical tale, which stars Halle Bailey as Ariel – has been asked if there are other projects he'd like to adapt once they're done with the movie.
He told Collider: "So I have to say that I'm now actually looking forward to answering that question in the next few months when I finish up.
"This film will be finished probably at the end of March. It will be fun to say, 'Well, where do I want to go next? What world do I want to be part of? Where do I want to go?' "
He noted that there have been some difficulties working on the movie, describing it as the "most challenging" he's ever done with added complications due to COVID-19.
He said: "'The Little Mermaid', that I'm just finishing up now, has taken four-and-a-half years. COVID just kind of, you know, came right in the middle.
"We were a week away from filming, and we shut down, and then we had to come back up again. It's the most challenging film I've ever done because of the visuals and how to create that.
"I mean, every moment of the entire film is choreographed because it had to be because there's no gravity. How do you do that? That was crazy. I mean, to figure out how we do that."
On the subject of his next project, Marshall suggested he would like to continue his goal of trying to do something new.
He added: "I try not to repeat myself. You know, I probably could have done 'Chicago 2', '3' and '4', but I was excited coming off of that film to go and do 'Memoirs Of A Geisha', as an example, and just kind of go to a whole different culture and a different place and different actors.
"Because it's your life, you spend so much time working on these things, you want a different experience.
"So, I don't know what that's going to be. It's a very good question, but I'm excited to find out."