Louis Letterier made rapid changes to Fast X script: 'I was literally on no sleep'
Bang Showbiz
13 February 2023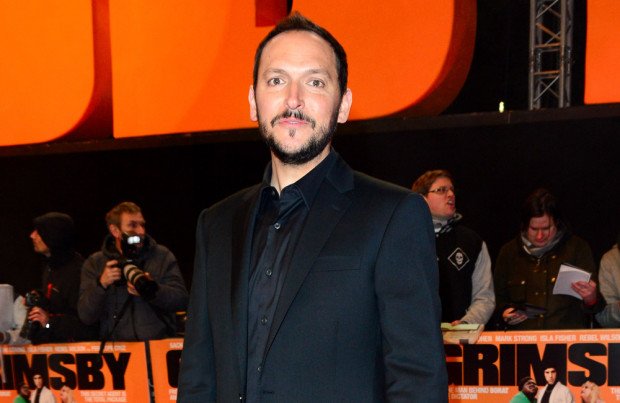 Louis Leterrier had to rewrite the script for 'Fast X' on his flight to the film set after replacing Justin Lin as director
Louis Leterrier had to rapidly rewrite 'Fast X'.
The 49-year-old director stepped in to replace Justin Lin behind the camera on the latest installment of the 'Fast and Furious' franchise and oversaw a script overhaul on his flight to the set.
Speaking to Variety, Louis said: "I read the script four times on the plane, and I said I had some ideas, and they said, 'Great, because the whole third act is changing. Can you rewrite it tonight?' I was literally on no sleep. I'd been in no sleep for days."
The 'Grimsby' director explained how he soon realised that the entire script would need to be altered to accommodate his revisions to the third act.
Louis said: "Obviously, this was not going to be set in stone. But I was like, 'OK, yeah, I've got some ideas', and started writing. And, obviously, since the third act was changing. I needed to change the first act.
"And when you rewrite the third act, and the first act, the second act has to go. So basically I had to on the fly rebuild the airplane."
Leterrier revealed that his frantic changes were worth it when he met lead star Vin Diesel for the first time during filming.
He said: "You see this mountain of a man, bald head, muscles. You hear the voice and he turns to you, looks you straight in the soul, and says, 'Welcome to the family, brother.'"
'Fast X' is set to be released in May and is the first of a two-part finale to the long-running street racing franchise.
The flick will star Michelle Rodriguez, Tyrese Gibson and franchise newcomer Jason Momoa as a villain.