'I've been working out a lot!' Cynthia Erivio reveals preparation for Wicked role
Bang Showbiz
12 March 2023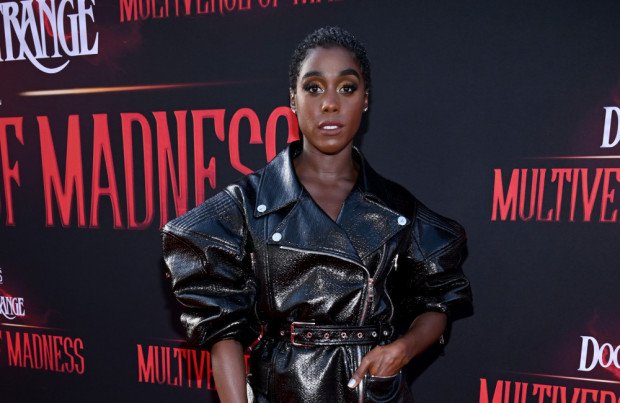 Cynthia Erivo is "working out a lot" as she prepares to film the role of Elphaba in 'Wicked.'
Cynthia Erivo is "working out a lot" as she prepares to film 'Wicked.'
The 36-year-old actress is to star as misunderstood green girl Elphaba in the upcoming two-part adaptation of the smash hit Broadway musical – which tells the backstory of 'The Wizard of Oz' – alongside pop star Ariana Grande as Glinda and explained the lengths she has been going to as she prepares to tackle big songs like 'Defying Gravity' and 'No Good Deed.'
She told ScreenRant: "Oh, there's a lot that goes into it. You might see me working out a lot on my Instagram, and that is a real thing, because I need to keep my brain and my body super-focused. I have a wonderful vocal coach who is the most helpful woman I could possibly wish for, and she's been doing this with me.
"There's the conversations that we've been having, both with myself and Ariana and with myself and the director. Even the costume designer; hair and makeup. It's a really collaborative effort to create these women in this world, and that's how we've been prepping for it."
The 'Genius: Aretha ' star went on to add that the blockbuster – which is being directed by Jon M. Chu and is slated to release the first movie on Christmas Day 2024 – is going to be "really special" as she admitted that the "every little detail" of the stage-to-screen adaptation is being considered.
She added: "We're in it right now.; we're deep in it. We're making it, and every little detail is thought about. Every moment is thought about, and I'm so excited for people to get their eyes on it once it's done. I think it's gonna be really special. It's definitely been special to me, and we've had some really wonderful moments doing it."