Charli XCX and Jack Antonoff penning new music for Anne Hathaway's pop star movie Mother Mary
Bang Showbiz
22 March 2023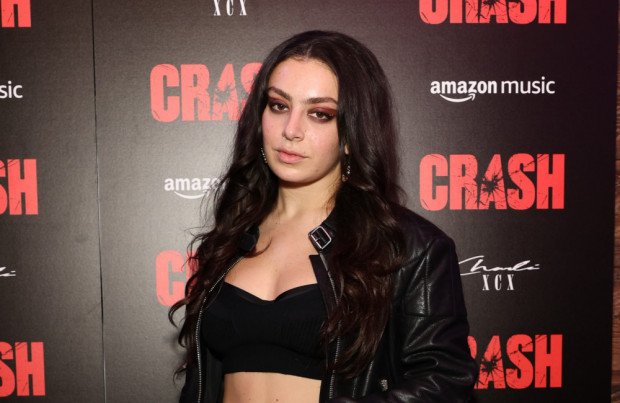 Anne Hathaway will play a fictional pop star in the upcoming pop melodrama
Charli XCX and Jack Antonoff are penning new music for the Anne Hathaway-starring movie 'Mother Mary'.
The 40-year-old Hollywood actress will portray a pop star in A24's upcoming flick from director David Lowery, Deadline reports.
The outlet describes the picture as "an epic pop melodrama following a fictional musician (Hathaway) and her relationship with an iconic fashion designer."
The latter will be played by 'I May Destroy You' actress Michaela Coel, 35.
The original score comes from Daniel Hart.
'Mother Mary' is due to be filmed in Germany.
Last year, Charli, 30, released the song 'Hot Girl' – which she made with 1975 's George Daniel – for A24's Pete Davidson-starring flick 'Bodies Bodies Bodies'.
Meanwhile, Raye has said she wants to form a rock band with Charli, Rina Sawayama and Ivorian Doll.
The 'Escapism' hitmaker – who became an independent artist after parting ways with her former record company Polydor – has admitted she would love to team up with the alternative pop pair and rapper on a rock supergroup.
Speaking to POPSUGAR about her latest album, 'My 21st Century Blues', she said: "Rina Sawayama, Charli XCX, and Ivorian Doll. I feel like that would be a really dope, brilliant rock band."