Louis Leterrier almost rejected Fast X
Bang Showbiz
29 March 2023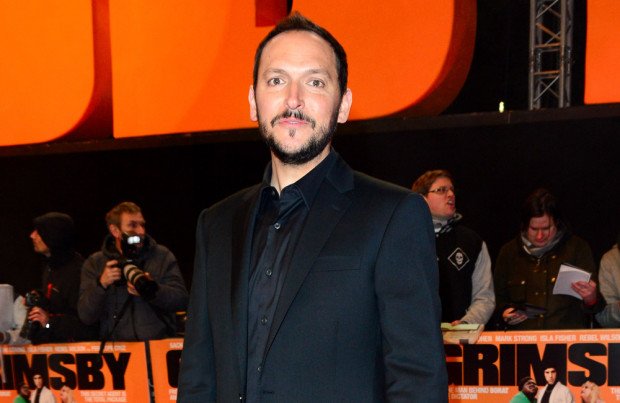 Louis Leterrier almost turned down the chance to replace Justin Lin as the director of 'Fast X' as he "couldn't fathom" working on the movie without any preparation
Louis Leterrier nearly turned down the chance to direct 'Fast X'.
The 49-year-old filmmaker was drafted in to helm the movie last year following the departure of Justin Lin after shooting had begun but admits that he nearly snubbed the project as he "couldn't fathom" getting behind the camera without any preparation.
Louis told Total Film magazine: "I said no. I couldn't fathom doing this. It's just impossible. It's just massive. Doing any movie, any TV show, anything without prep is crazy, let alone doing the biggest movie in the biggest action franchise of all time."
However, he soon realised that the chance to direct a 'Fast and Furious' film was too good to pass up.
Louis added: "So I accepted. I took a plane and landed. All this in the span of four days. It was crazy."
The French director tried not to change too much of Lin's vision but was soon able to put his own stamp on the movie – which is slated for release in May and marks the penultimate installment of the long-running action franchise.
The 'Grimsby' filmmaker recalled: "At first, I was like, 'OK, what did Justin do? Can I see storyboards? Can I see shot lists?' I took it all in.
"And then you find your bearings, and it becomes yours. I had a short runway, but I had the best crew in the world – Justin's crew. We were in sync from the get-go.
"The analogy is: when I do French shows, I'm used to driving a little Renault; and here it's a Dodge Charger where everything is perfectly tuned. And it's like, 'Oh my God, I've never felt that power.' It's exciting."