Martin Scorsese 'immersed' himself in Osage Nation for Killers of the Flower Moon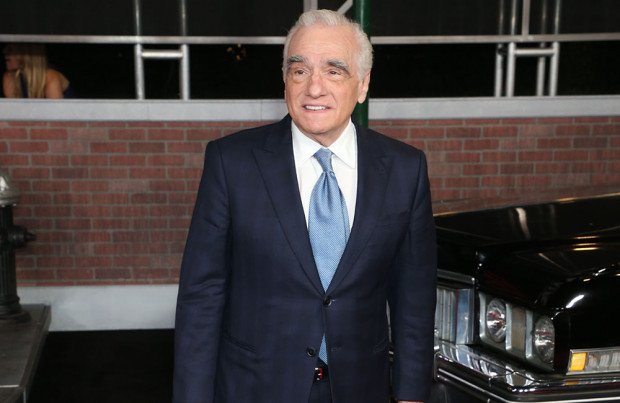 Martin Scorsese explained how "immersing" himself in the world of the Osage Nation helped him make the movie 'Killers of the Flower Moon'
Martin Scorsese had to "immerse" himself in the Osage Nation for 'Killers of the Flower Moon'.
The 80-year-old director's latest movie tells the story of how the newly-created FBI tried to solve a spate of killings targeting the tribe in Oklahoma during the 1920s and he rented a property in the area to aid his work on the project – which features Leonardo DiCaprio and Lily Gladstone in the cast.
Scorsese told Collider: "For me, it was immersing ourselves in that world, and the only way to do it was to go there and be there, and stay there, and be with the Osages.
"That was the key. When we first got to Oklahoma, the Osage, we had a big meeting with them, and then there was another group of Osage at Gray Horse who made a big dinner for us, and then each one got up and spoke, and I realised that this is the story right here, this is the one.
"They spoke about what it was like, and how many members of their families suffered and were killed. And yet, those two people that the film is about, were in love."
The upcoming movie is based on the book by David Grann and the author had high praise for the flick.
He told Vanity Fair magazine: "I did visit the set for a few days. And I was, again, just really impressed by how they managed to bring these historical figures to life and capture the hidden truths about the story.
"Leo (DiCaprio) just seemed to just be able to capture the nature of Ernest Burkhart, and the level of complicity of his character, and this evil system. And Lily Gladstone brings Mollie to life with such sensitivity and emotional power, at least in the bits I saw."