Simu Liu hated Barbie body waxing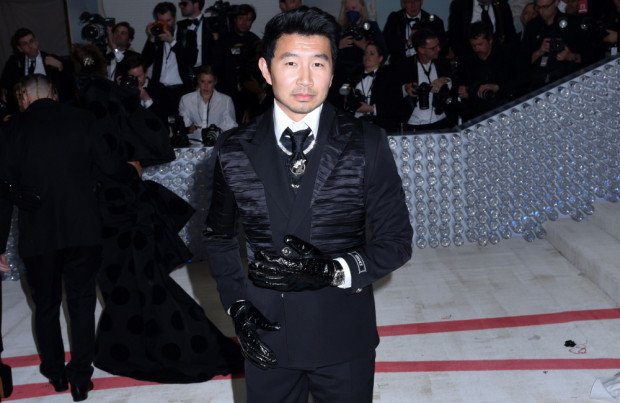 Simu Liu hated having to have his body hair waxed for his portrayal of Ken in the new 'Barbie' movie
Simu Liu hated having to wax his body for 'Barbie'.
The 34-year-old star will play a variation of Ken in the much-anticipated new movie and didn't enjoy getting rid of all of his body hair to achieve the character's doll-like features.
Speaking to Variety at the Met Gala, Simu said: "It was incredible... minus the body waxing.
"Yeah, Kens don't... you got to present an even, doll-like complexion. To do that, you gotta get rid of the hair. I mean, within reason! But, there was a lot of waxing where I have never waxed before."
He added: "Aside from that, it was incredible. A wonderful, vibrant set, so much of it was practical. So much singing, and dancing and music."
Simu explained that the trailer released for 'Barbie' last year is a perfect encapsulation of the film – which is set for release in July.
The 'Shang-Chi and the Legend of the Ten Rings' star told People: "It was pretty much what you see in the trailer. I feel like you can kind of surmise what kind of experience we had filming it just by watching the trailer. It's so much fun.
"The dancing, the laughing, all of that. That was every single day for us on set. So now to finally see that in a work form is actually surreal because we just felt like we were having fun the whole time."
Ryan Gosling plays a separate version of Ken in the movie and credits co-star Margot Robbie and director Greta Gerwig for "conjuring" the character out of him.
He said at CinemaCon recently: "I have to be honest, I had up until this point, I only knew Ken from afar. I didn't know Ken from within.
"If I'm being really honest, I doubted my Ken-ergy. I didn't see it. Margot and Greta, I feel like they conjured this out of me somewhere."