Jonah Hauer-King was put through his paces for The Little Mermaid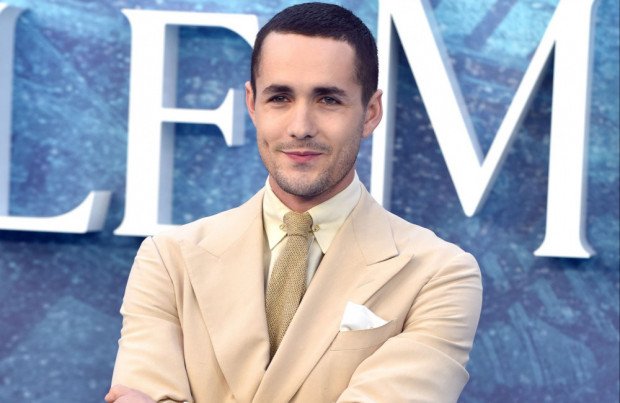 Jonah Hauer-King experienced three months of gruelling rehearsals for his role in 'The Little Mermaid'
Jonah Hauer-King went through three months of rehearsals for 'The Little Mermaid'.
The 27-year-old actor stars as Prince Eric in the live-action remake of the Disney film and was put through his paces by learning to row, ride horses and scuba dive for the part.
Jonah told The Hollywood Reporter: "I've never done so much training in my life."
He features alongside Halle Bailey – who plays Ariel – in the film and the two became close friends as they were both going through a new experience during the making of the flick.
Jonah said: "We were both experiencing something very new, doing a film like this.
"She obviously had vast experience in the music world, much more than I did, and I've probably done a few more acting gigs than she had, but in terms of doing a film like this, there was nothing that really could have prepared us."
Bailey was subject to a racist backlash for playing Ariel and Hauer-King is at a loss to explain the abuse as director Rob Marshall did not have an "agenda" when it came to casting her.
The 'World on Fire' star explained: "Rob and the producers and Disney didn't approach this film and this casting with any kind of agenda, they just wanted to cast the person who was best for the role.
"Ultimately, you want someone who has the best voice and the best spirit and the most charisma, charm and humour and best acting talent, and that's Halle."
Music heartthrob Harry Styles was also up for the part of Prince Eric and Jonah finds it "cool" to be mentioned in connection with the 'As It Was' hitmaker.
The actor said: "He's pretty cool and amazingly talented, so yeah, it was cool to be mentioned in the same breath."