Elizabeth Olsen: Marvel should only sign actors up for one film at a time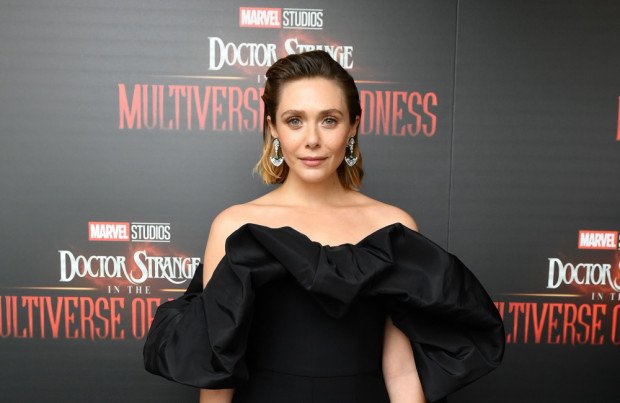 Elizabeth Olsen says more control should be given to Marvel actors who agree to multiple movies in the franchise
Elizabeth Olsen says Marvel should only sign actors up for one movie at a time.
The 34-year-old actress has previously spoken about how her contract with the major Disney-owned studio forced her to reject other roles and insists she's not a fan of multi-deals.
Speaking on the 'Happy Sad Confused' podcast, Elizabeth said: "Just give them one — that's what I say."
She explained: "Let's say you're like, 'Oh my God, this was the most fun I've ever had, and I love this character so much I want to do it again,' you now have more creative control for the next one."
The 'Avengers' star – who portrays Wanda Maximoff / Scarlet Witch in the Marvel Cinematic Universe – previously revealed she had to turn down a part in Yorgos Lanthimos' dark comedy 'The Lobster' because of her commitment to Marvel.
In a candid interview with The New York Times, she said of her limiting contract: "It took me away from the physical ability to do certain jobs that I thought were more aligned with the things I enjoyed as an audience member.
"And this is me being the most honest."
Elizabeth continued: "I started to feel frustrated.
"I had this job security but I was losing these pieces that I felt were more part of my being. And the further I got away from that, the less I became considered for it."
One of the positives of working with Marvel, according to the 'Silent House' actress, is that they don't force people to change their appearance.
She added: "The thing with Marvel is they never tell you to get into shape. They just hire the people and let them figure out the way to express the character. They will set you up with a trainer if you want, but that's it."