Ryan Gosling hits back at critics saying he's 'too old' to play Ken in Barbie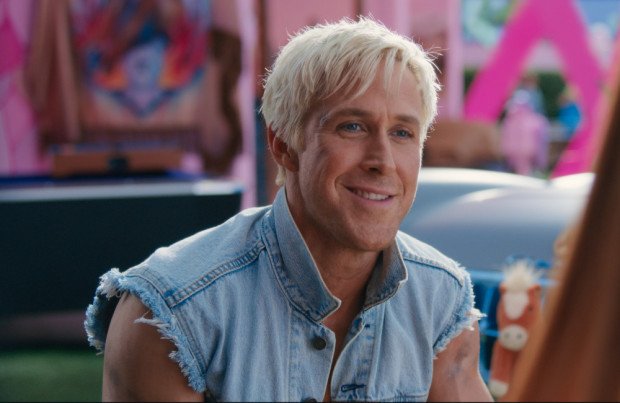 Ryan Gosling insists no one ever "cared" about Ken until he was cast in the film
Ryan Gosling has laughed off being told he's "too old" to play Ken in 'Barbie'.
The 42-year-old Hollywood star portrays the standard Ken in the upcoming live-action movie based on the Mattel doll alongside Margot Robbie as "steroptypical" Barbie.
And the 'Drive' star insists no one even "cared" about Ken before he was unveiled as the actor playing him and he says his story needs to be told.
He told GQ: "I would say, you know, if people don't want to play with my Ken, there are many other Kens to play with.
"It is funny, this kind of clutching-your-pearls idea of, like, #notmyken. Like you ever thought about Ken before this? And everyone was fine with that, for him to have a job that is nothing. But suddenly, it's like, 'No, we've cared about Ken this whole time.'
"No, you didn't. You never did. You never cared. Barbie never f***** with Ken. That's the point. If you ever really cared about Ken, you would know that nobody cared about Ken. So your hypocrisy is exposed. This is why his story must be told.
"I care about this dude now. I'm like his representative. 'Ken couldn't show up to receive this award, so I'm here to accept it for him.'"
It was his young daughters playing with a Ken doll that made him realise it was a story that needed to be shared.
Ryan added: "I did see him, like, face down in the mud outside one day, next to a squished lemon, and it was like, 'This guy's story does need to be told,' you know?"
The flick, which arrives in cinemas on July 21, features multiple versions of Barbie and Ken.