Glass Onion star Jessica Henwick 'loves the convenience' of Netflix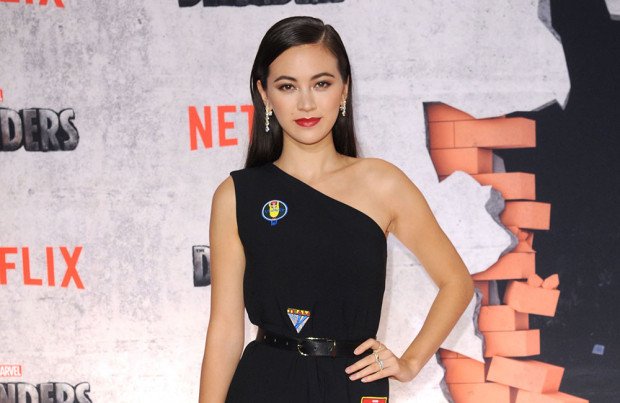 Jessica Henwick "loves the convenience" of being able to stream movies on Netflix and "doesn't want to leave the house" to enjoy a film
Jessica Henwick "loves the convenience" of being able to stream movies.
The 30-year-old actress is best-known for her role as Nymeria Sand in the HBO fantasy series 'Game of Thrones' but also starred alongside Daniel Craig and Ana de Armas in the 2022 Netflix hit 'Glass Onion: A Knives Out Mystery' – which broke the record for the most-streamed movie in a week when it was released in the platform – and explained that while she "loves" going to the cinema, dos not really want to leave home to enjoy a film.
She exclusively told BANG Showbiz: "I love the theatrical experience, I do love going to the cinema, there's something incredible that makes it an event. And some films do belong in the cinema. But I love what Netflix has been able to do for those moments where you're like, 'I don't want to leave the house!'
I want to stay in my pyjamas. And it's convenient as well. I'm not one of these people that hates how streaming is taken over. I totally understand it. I use it I stream. I stream on Netflix probably every week. So I yeah, I love the convenience!"
Meanwhile, the 'Star Wars' actress has now turned to voice acting alongside the likes of industry stalwarts such as Julie Walters and Richard E. Grant in the Boomerang series 'Moley' and explained that the show is something for parents and children to watch together.
Asked if it can be enjoyed by parents and children alike, she said: "I've watched I mean, obviously, I'm in the recording process, but I've seen many episodes just because I was curious how it turned out and I'm always really blown away by the animation honestly."
New episodes of 'Moley' air on Boomerang this month.