Evan Peters to star in Tron Ares
Bang Showbiz
29 June 2023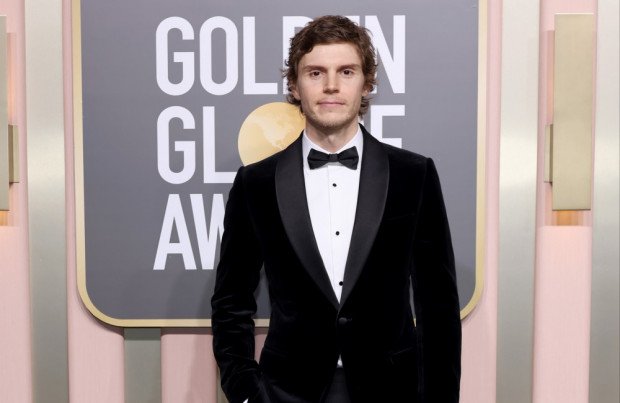 'American Horror Story' star Evan Peters has joined the cast of 'Tron Ares' alongside Jared Leto
Evan Peters has joined the cast of 'Tron Ares'.
The 'American Horror Story' star – who portrays Quicksilver in 'The X-Men' movies – will appear alongside Jared Leto in the third film in the 'Tron' franchise.
According to Deadline, the motion picture could start shooting in August in Vancouver if there isn't a SAG strike.
Joachim Ronning is to direct the movie, in which Leto will star as lead character Ares, a manifestation of the Tron program.
It's not yet known who Peters will portray in the film, but he is expected to take on the part of either a gamer in the human world, or a soldier in the virtual realm.
In January, it was revealed Leto had signed up to star in the third film in the franchise, 13 years after the sequel, 'Tron: Legacy', was released.
It starred the original 1982 film's lead actor Jeff Bridges alongside Garrett Hedlund and Olivia Wilde.
'Tron: Legacy' hit cinemas 28 years after the original film, which told the story of a computer hacker who is transported into a computer program called the Grid and forced to take part challenges.
The sequel was directed by Joseph Kosinski, but plans for him to helm the third instalment were scrapped in 2015 after years of development.
A further attempt to revive the franchise again in 2020, with director Garth Davis in charge, also floundered before getting off the ground again with a push from Leto, who is also listed among the third film's producers, alongside Emma Ludbrook and Jeffrey Springer.