Ryan Gosling pulls out of promoting Barbie in Korea due to 'inevitable circumstances'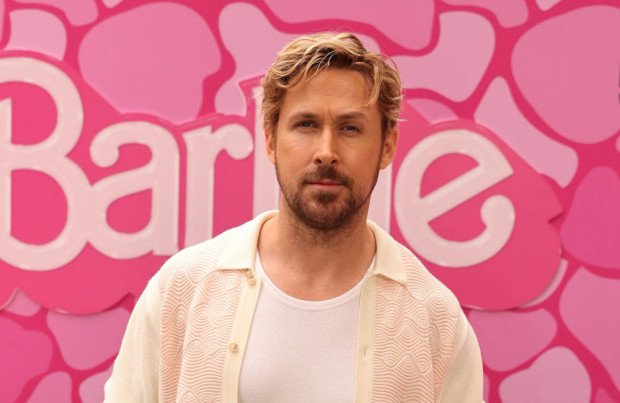 Ryan Gosling skipped a Korean 'Barbie' press event on Saturday (01.07.23)
Ryan Gosling pulled out of promoting 'Barbie' in South Korea on Saturday (01.07.23).
The 42-year-old Hollywood star leads the cast as Ken alongside Margot Robbie's Barbie in the live-action movie based on the Mattel doll.
However, due to "inevitable circumstances", he was forced to skip the promo event.
Warner Bros. Korea said in a statement: "Ryan Gosling is hoping to meet with you through another opportunity."
However, Margot and America Ferrera (Gloria) joined director Greta Gerwig for the press and fan gathering.
A 'Barbie' pop-up opened yesterday in Hannam-dong, central Seoul, and will remain open until July 31.
Gosling recently insisted he laughed off being told he's "too old" to play Ken.
He told GQ: "I would say, you know, if people don't want to play with my Ken, there are many other Kens to play with.
"It is funny, this kind of clutching-your-pearls idea of, like, #notmyken. Like you ever thought about Ken before this? And everyone was fine with that, for him to have a job that is nothing. But suddenly, it's like, 'No, we've cared about Ken this whole time.'
"No, you didn't. You never did. You never cared. Barbie never f***** with Ken. That's the point. If you ever really cared about Ken, you would know that nobody cared about Ken. So your hypocrisy is exposed. This is why his story must be told.
"I care about this dude now. I'm like his representative. 'Ken couldn't show up to receive this award, so I'm here to accept it for him.'"