'She's extraordinary': Greta Gerwig in awe of Margot Robbie's producing and acting balance
Bang Showbiz
13 July 2023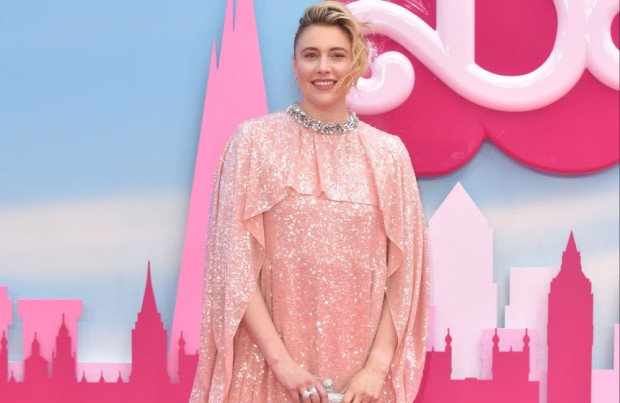 Greta Gerwig was amazed by Margot Robbie's ability to combine producing and acting in 'Barbie'
Greta Gerwig marvelled at Margot Robbie's ability to switch between producing and acting in the 'Barbie' movie.
The 39-year-old director worked closely with Margot on both sides of the camera on the hotly-anticipated new film and was impressed with the ease at which she managed to combine both responsibilities.
Speaking at the European premiere of 'Barbie' in London on Wednesday (12.07.23), Greta said: "She's an amazing producer. That was something that I knew going in but then really getting to work with her.
"We've been working on this for years now, she was 100 per cent my producer and a week before we started shooting she said, 'I have to become an actor now but I will always be here for you as a producer if you need me.'
"She went into another mode, she became an actor and she was able to toggle back and forth. She's just extraordinary."
Greta was asked by Margot to get involved in the project and explained that she simply had to direct the flick after penning the script with her partner Noah Baumbach.
The 'Lady Bird' filmmaker said: "Initially, I was excited to do this movie because Margot Robbie asked me to and I adore her.
"Once Noah and I finished writing it, I wanted to direct it because it was just so wild and wonderful and I was like, 'Well I hope nobody else gets their hands on it.'
"We wanted to create something wild and joyful and something that we wanted to experience with a group of people. It's like a rock concert that makes you wanna laugh and also cry."