'It feels like a minor miracle': Greta Gerwig is gobsmacked to have made Barbie
Bang Showbiz
21 July 2023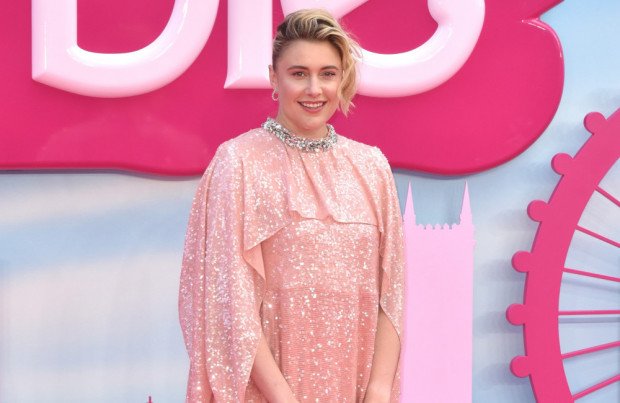 Greta Gerwig has confessed that it feels like a "minor miracle" that 'Barbie' has been made for the big screen
Greta Gerwig thinks it is a "minor miracle" that she was able to make 'Barbie'.
The 39-year-old filmmaker has helmed the hotly-anticipated movie about the iconic toy doll but did not believe that studios would take a chance on making the "wild" flick, which features Margot Robbie in the lead role.
Greta told IndieWire: "I think it was definitely something where when we turned in the script, which was the wild, anarchic thing that it is, there was this general feeling of, no one will let us make this. Not Warner Bros., not Mattel, not anybody.
"I really put it down to Margot, who all the way along as a producer and as an actor, stood in front of it and said, 'This is the one I want to make and let's figure out how to make it.' And they just, shockingly, went with it."
The 'Little Women' director continued: "But I really, honestly, can't believe that they let us make the movie. It feels like it's some strange ripple in the universe that allowed this to slip through in the way that it did.
"And now that it exists, they've been totally behind it and just doing an incredible job on all fronts, but it feels like a minor miracle."
Greta explained that she had to cut plenty of material from the picture but insists that all of the edits were made for the sake of the story.
She said: "There were definitely lots of things that didn't end up in the final movie, because it would be five hours, which actually is too many baby angel heads.
"But I didn't ever end up cutting anything because I was made to. Everything was in service of the story and the rhythm of the storytelling. I don't think I ever had to cut something where I thought, 'Oh, that's been taken from me by my corporate friends.'"