Cillian Murphy open to playing Ken in Barbie 2
Bang Showbiz
26 July 2023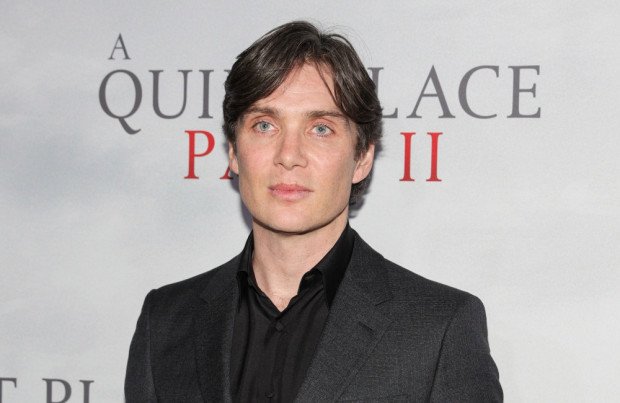 Cillian Murphy would be open to "a conversation" about playing a Ken in a potential 'Barbie' sequel
Cillian Murphy is open to playing a Ken in a 'Barbie' sequel.
The 47-year-old actor is currently promoting his movie 'Oppenheimer' at the same time as Margot Robbie and Ryan Gosling are promoting their film about the beloved Mattel dolls, and the 'Peaky Blinders' star admitted he would happily "have a conversation" to discuss getting involved with the rival blockbuster.
Speaking to 'Omelete', Cillian said: "Would I play a Ken in 'Barbie 2'? Sure, yeah. Let's read the script, let's have a conversation."
Despite both 'Barbie' and 'Oppenheimer' being released at the same time, Cillian insisted it is "great for cinema" to have such major box office draws going head-to-head.
He said: "I can't wait to see [Barbie]. I can't wait to see the movie. I think it's great for cinema to get all these great movies happening this summer."
'Barbie' casting directors Lucy Bevan and Allison Jones recently discussed how they had gathered the perfect ensemble to play the different Kens in the film, with roles going to the likes of Ryan Gosling, Simu Liu, Ncuti Gatwa and John Cena.
Allison told Vanity Fair magazine: "We needed actors who could get the fact that our Barbies only knew pleasant things."
Lucy added: "They were definitely really different, but they had to feel like a cohesive group. You wanted to cast people who were really going to get on and be great and enjoy it."
Due to COVID-19 restrictions, some potential Kens were ruled out because they couldn't spend three months in London for the shoot, with the pair revealing Bowen Yang, Ben Platt and Dan Levy all missed out due to scheduling conflicts.
Allison said: "They were, I'm not kidding, really bummed they couldn't do it."