'There's a lot of passion': Greta Gerwig responds to right-wing Barbie anger
Bang Showbiz
26 July 2023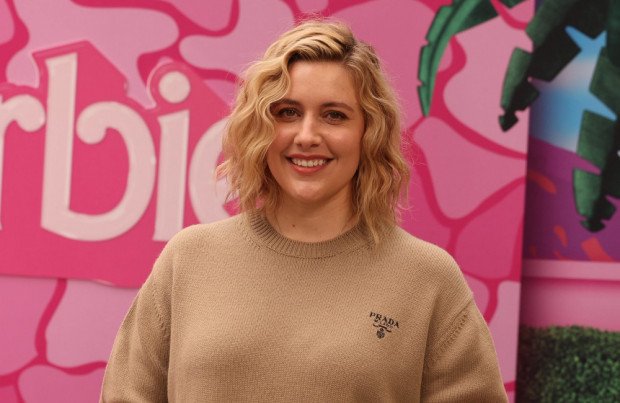 Greta Gerwig has issued a diplomatic response to the conservative commentators who have been left angered by 'Barbie'
Greta Gerwig did not anticipate the conservative criticism of 'Barbie'.
The 39-year-old filmmaker has helmed the blockbuster about the iconic toy doll that features Margot Robbie and Ryan Gosling and has diplomatically responded to complaints about the 'woke' picture in right-wing quarters.
Greta told The New York Times newspaper: "Certainly, there's a lot of passion.
"My hope for the movie is that it's an invitation for everybody to be part of the party and let go of the things that aren't necessarily serving us as either women or men.
"I hope that in all of that passion, if they see it or engage with it, it can give them some of the relief that it gave other people."
'Barbie' has already proved to be a smash hit at the box office but Greta has not given any consideration to making a sequel to the film.
The 'Lady Bird' director explained: "At this moment, it's all I've got.
"I feel like that at the end of every movie, like I'll never have another idea and everything I've ever wanted to do, I did.
"I wouldn't want to squash anybody else's dream, but for me, at this moment, I'm at totally zero."
Gerwig has broken the record for the most successful box office opening weekend for a female director and is "at a loss for words" after seeing the movie capture the imagination across the world.
She said: "It's been amazing to walk around and see people in pink. Never in my wildest dreams did I imagine something like this."
The director continued: "I think part of the reason I was so fixated on volume levels (in theatres) was because it was a thing I could concentrate on.
"But mostly, it's been running into people on the street who are excited and happy and exuberant, because so much of this movie was an attempt to create something that people would want to experience together. So, it's the little things."