Greta Gerwig has no plans for Barbie sequel
Bang Showbiz
29 July 2023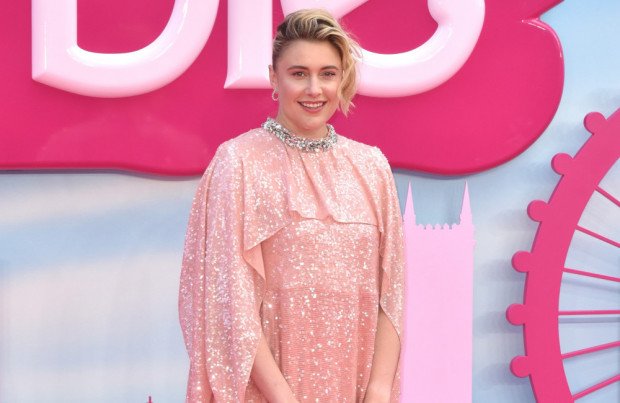 Director Greta Gerwig has admitted she's currently got 'zero' plans to bring Barbie back for a second outing following the film's huge success at the box office
Greta Gerwig has got "zero" plans to bring Barbie back for a second outing following the film's huge success at the box office.
The director's new movie starring Margot Robbie as the iconic doll brought in a massive $162 million at the North American box office in its opening weekend (21-23.07.23) – making it the biggest weekend opening ever for a female moviemaker – but despite the good news she has confessed she doesn't have any ideas for a second film.
She told the New York Times: "At this moment, it's [the first film is] all I've got. I feel like that at the end of every movie, like I'll never have another idea and everything I've ever wanted to do, I did. I wouldn't want to squash anybody else's dream, but for me, at this moment, I'm at totally zero."
Gerwig went on to insist she felt totally overwhelmed by Barbie's success, saying: "[I'm] at a loss for words .. It's been amazing to walk around and see people in pink. Never in my wildest dreams did I imagine something like this ... Mostly, it's been running into people on the street who are excited and happy and exuberant, because so much of this movie was an attempt to create something that people would want to experience together. So, it's the little things."
It comes after the moviemaker admitted there was plenty of extra Barbie material that ended up on the cutting room floor.
She told IndieWire: "There were definitely lots of things that didn't end up in the final movie, because it would be five hours, which actually is too many baby angel heads. "But I didn't ever end up cutting anything because I was made to. Everything was in service of the story and the rhythm of the storytelling. I don't think I ever had to cut something where I thought, 'Oh, that's been taken from me by my corporate friends.'"