Christopher Nolan says movie mumbling is 'artistic choice'
Bang Showbiz
7 August 2023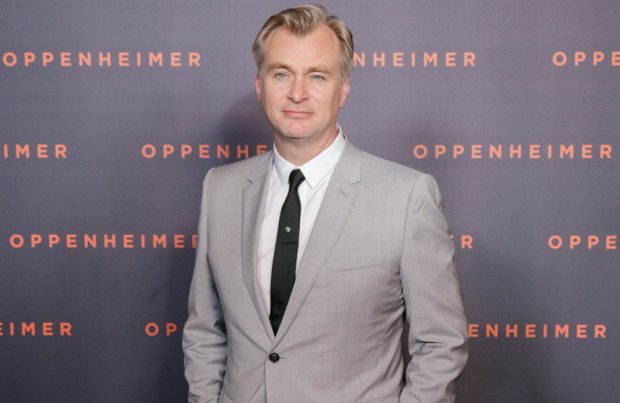 Christopher Nolan has explained the muffled dialogue in his movies is an 'artistic choice' because he would rather use the initial performance given on camera instead of getting the actors back to record portions of dialogue that can't be heard clearly
Christopher Nolan says the use of muffled dialogue in his movies is an "artistic choice".
The 'Oppenheimer' director has revealed he refuses to bring actors back to rerecord lines that sound unclear even though it's a widely used technique in Hollywood to make sure every word is heard properly – because Nolan is adamant he would rather use the initial performance they gave on camera.
According to Insider, he said: "I like to use the performance that was given in the moment rather than the actor revoice it later,. Which is an artistic choice that some people disagree with, and that's their right."
Nolan also admitted some of the camera he uses on set can cause interference with dialogue because they are quite noisy – especially the Imax cameras he used to film 'Oppenheimer' – but he's hoping advances in technology will soon eliminate the issue.
He added: "There are certain mechanical improvements. And actually, Imax is building new cameras right now which are going to be even quieter. But the real breakthrough is in software technology that allows you to filter out the camera noise.
"That has improved massively in the 15 or so years that I've been using these cameras. Which opens up for you to do more intimate scenes that you would not have been able to do in the past."
'Oppenheimer' stars Cillian Murphy in the title role as the scientist who created the atomic bomb and it's on track to become one of the director's most successful films with takings of more than $552 million worldwide after three weeks on the big screen.