Hollywood has misunderstood Barbie success, says Randall Park
Bang Showbiz
16 August 2023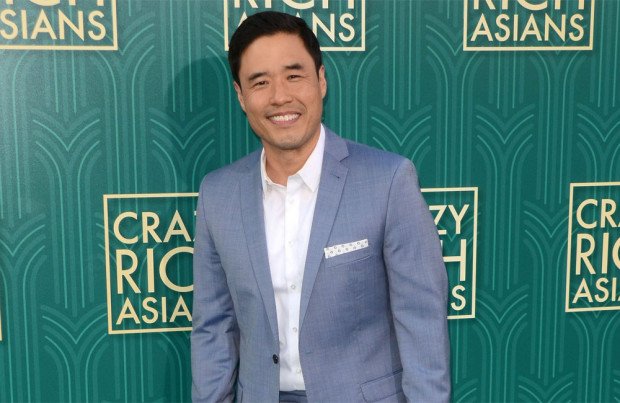 Hollywood has misunderstood the success of 'Barbie', according Randall Park
Randall Park thinks Hollywood has misunderstood the success of 'Barbie'.
The Greta Gerwig-directed movie – which stars Margot Robbie and Ryan Gosling – has proven to be a huge hit at the box office, but Randall's believes there's still been a misunderstanding about the film's success.
Randall, 49, told Rolling Stone: "I feel like, just in general, this industry is taking the wrong lessons. For example, 'Barbie' is this massive blockbuster, and the idea is: Make more movies about toys! No. Make more movies by and about women!"
Randall's directorial debut, 'Shortcomings', is having to compete with 'Barbie' and 'Oppenheimer' at the box office.
But the director isn't worried about the competition.
He explained: "I can't control any of that stuff, so it doesn't affect me too much. I am genuinely happy that we got acquired by a great company like Sony Pictures Classics and are out into the world.
"It's such a challenging time for our movie on numerous levels, but I do feel confident that we'll find our audience eventually."
Meanwhile, Margot previously revealed that she hopes people "form an opinion" of 'Barbie' – even if they don't like the movie.
Speaking to 'Entertainment Tonight' prior to the film's release, Margot explained: "I am just so excited.
"We're at the point of sharing it with the world. There's always that thing when you make a movie and you love it and you care about it so much and you hope that people are gonna like it and even see it. Like even if they don't like it, I just hope they see it and get to form an opinion.
"But I feel like so many people are gonna see this movie that it's really exciting."
Margot also praised the film's director for creating a unique movie.
She said: "It really is Greta's vision.
"I mean, the vision for 'Barbie' obviously started 64 years ago, but Greta bringing it into the world today in the way that only Greta Gerwig can is what makes this movie worth making right now."