Denzel Washington could be de-aged for The Equalizer origin story
Bang Showbiz
24 August 2023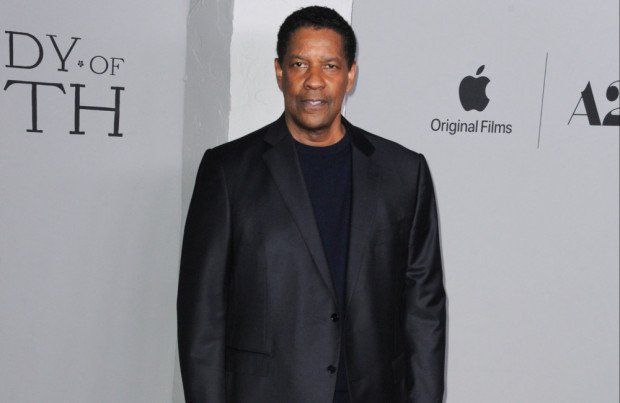 'The Equalizer 3' director Antoine Fuqua has contemplated de-aging Denzel Washington's Robert McCall for an origin story in the vigilante franchise
Denzel Washington could be de-aged for an origin story in 'The Equalizer' film franchise.
The 68-year-old actor is reprising his role as vigilante ex-hitman Robert McCall in 'The Equalizer 3' and director Antoine Fuqua revealed that he contemplated using the AI technology in the new movie.
Antoine told NME: "I definitely thought about it a lot. Especially now with the new technology and the AI and all of that kind of stuff... Is there a story to be told how (McCall) became this person – the younger version.
"I've had the conversation with Richard Wenk (writer of all three 'The Equalizer' films) quite a bit."
De-aging technology has been used in popular movies such as 'Indiana Jones and the Dial of Destiny' and 'The Irishman' although Fuqua is not clear where Washington stands on the practice.
The 'Olympus Has Fallen' director said: "I haven't talked to Denzel about that yet.
"It's all so fresh and new. I'm still watching (the technology). I've watched Harrison Ford's film and I know there are other movies coming out. I think Sony has one coming out with Tom Hanks soon ('Here'). And I'm hearing the technology is getting better and better and better. So I'm kind of watching it to see where it goes."
'The Equalizer 3' finds McCall in a small Italian town where he discovers that his new friends are living in fear of the local mafia and Fuqua explained that viewers will see a "darker" version of the character in this picture after the events of previous installments.
He said: "The first film was about (McCall) finding a purpose. And it's very external, right? He's helping people.
"The second one is more about making peace with his past. He's betrayed by his friends and (his colleague) dies and his wife has passed away... And then this one is more of a moral dilemma because he's a darker character... he's struggling with the violence and the brutality (of his actions)."