Tim Burton's 'Batman' soundtrack to be transformed into symphony orchestra tour for movie's 35th birthday
Bang Showbiz
11 September 2023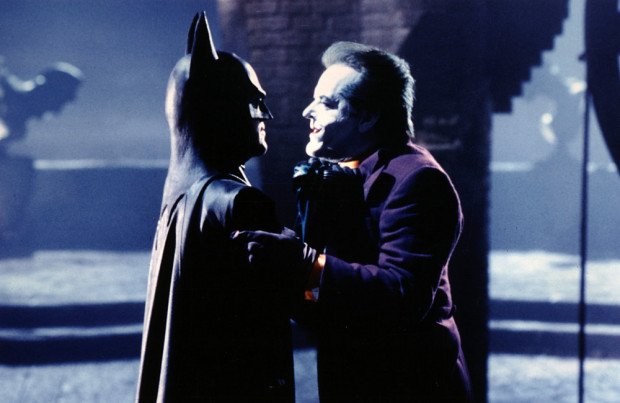 Thirty-five years after the hit 1989 film was released, the score of Tim Burton's 'Batman' will be performed by a live symphony orchestra on a tour of the US and Europe
The score of Tim Burton's 'Batman' will be performed by a live symphony orchestra to mark the movie's 35th anniversary.
Across 14 dates from January to June 2024, the DC in Concert series will bring the soundtrack to theatres in America, Paris and London.
It will be performed in front of a projection of the original 'Batman' film, which starred Michael Keaton as the vigilante and Jack Nicholson as his Joker nemesis.
The gigs kick off in January 2024 in Los Angeles, and run until late April in the US, with the tour finishing with a gig at Paris' Le Grand Rex on May 24, and at London's Barbican two days later.
Pre-sale tickets go on sale on Wednesday. (13.09.23)
Burton's 1989 film features a score by his long-time soundtrack collaborator Danny Elfman, 70, who also did the music for his films 'Edward Scissorhands' and 'The Nightmare Before Christmas'.
The most recent Batman film, 'The Batman', hit cinemas last year starring Robert Pattinson, 37, in the title role, with a sequel already in the works.
Matt Reeves, 57, is set to return as writer and director of the follow-up which has a title of 'The Batman Part II'.
The sequel will be released on 3 October, 2025 and will form part of DC Elseworlds, alongside the two Joker movies while will be separate to the main Batman timeline but still part of the DC universe.
Pattinson has been confirmed to return as Batman, with Andy Serkis, 59, making a comeback as his butler Alfred.