James Gunn confirms three stars who will return in all-new DC Universe
Bang Showbiz
29 September 2023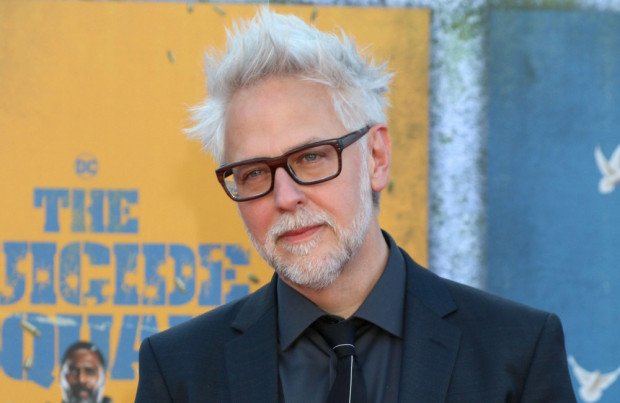 James Gunn has said that three stars will be continuing in their roles in the revamped DC Universe
James Gunn has confirmed that three stars will be continuing in their DC Universe roles.
The studio recently underwent a huge overhaul with Gunn and Peter Safran appointed as co-CEOs last year and the filmmaker has confirmed three of the actors who will have a significant role to play in superhero movies going forward.
After fans quizzed the filmmaker about the future of DC, Gunn revealed on Threads: "Xolo Mariduena will continue playing Blue Beetle in the DCU, as Viola Davis will Amanda Waller, and John Cena will Peacemaker."
Henry Cavill confirmed last year that he would not be returning as Superman and Gunn emphasises that "nothing is canon" following the release of the 'Creature Commandos' TV series.
The 57-year-old filmmaker said: "Nothing is canon until 'Creature Commandos' next year — a sort of aperitif to the DCU — then a deeper dive into the universe with 'Superman: Legacy' after that.
"It's a very human drive to want to understand everything all the time, but I think it's okay to be confused on what's happening in the DCU since no one has seen anything from the DCU yet.
"And, yes, some actors will be playing characters they've played in other stories and some plot points might be consistent with plot points from the dozens of films, shows animated projects that have come from DC in the past. But nothing is canon until CC and Legacy."
The change to the cinematic continuity comes after all of the 2023 DC movies, 'Shazam! Fury of the Gods', 'The Flash' and 'Blue Beetle' bombed at the box office.
The final movie slated for release this year is 'Aquaman and the Lost Kingdom', starring Jason Momoa, which will arrive in cinemas on December 20.