'We might as well talk about it': Martin Scorsese refused to ignore history in Killers of the Flower Moon
Bang Showbiz
29 September 2023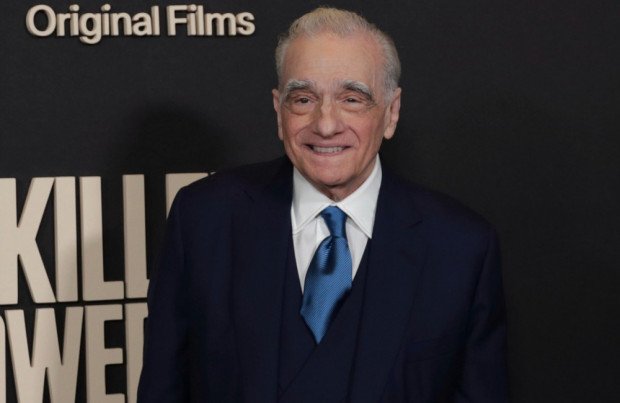 Martin Scorsese wanted to address violence towards Native Americans in his new movie 'Killers of the Flower Moon'
Martin Scorsese refused to shy away from "rough history" in 'Killers of the Flower Moon'.
The legendary filmmaker has helmed the new movie that tells the story of the Osage murders in 1920s Oklahoma and wanted to tackle the issue of violence towards Native Americans.
Speaking at the New York City premiere of the film on Wednesday (27.09.23) – where cast members including Leonardo DiCaprio and Lily Gladstone were absent due to the actors strike – Scorsese told The Hollywood Reporter: "It's a terrific story, and it's the kind of thing I think that was a time to try to deal with the subject matter.
"When we started to make the film, the climate wasn't the same as it is now. I think we were just lucky in the sense that it's being released at this time."
The 80-year-old director added: "The thing is that there are certain things about our history, about ourselves as human beings, that if we hide them away, they're not gonna go away. We might as well talk about it and try to show it."
The Apple TV+ flick is based on David Grann's book 'Killers of the Flower Moon: The Osage Murders and the Birth of the FBI' and the author agreed with Scorsese about addressing an episode from the past that has been neglected for far too long.
He said: "It is fundamentally about what happens when greed is fused together with a dehumanisation of another people, and what that can lead to, and what it led to in this case was genocidal crimes."
Scorsese and the cast worked closely with the Osage Nation to make sure the culture was depicted accurately in the film and consultant Addie Roanhorse praised the 'Gangs of New York' director's approach.
She said: "When Marty came in, he followed protocol to the tee, and it was like we almost instantly just like, 'Yeah, he's one of us.'"