The Exorcist: Believer director David Gordon Green wants to make a Bad Ronald musical
Bang Showbiz
30 September 2023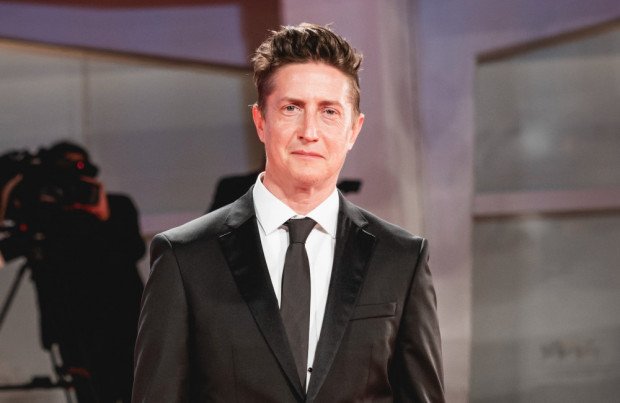 Director of 'The Exorcist: Believer' David Gordon Green wants to helm a musical remake of 1974 horror classic 'Bad Ronald'
'The Exorcist: Believer' director David Gordon Green is keen to helm a 'Bad Ronald' musical.
The 1974 horror movie – which was directed by Buzz Kulik – tells the story of Ronald Wilby (Scott Jacoby) a disturbed young man who lives in the walls of a house, unbeknownst to the new family that moves in, and the filmmaker would love to present a new twist on the tale as his "grand finale".
When SFX magazine asked David what other projects he would want to direct once he had finished with 'The Exorcist' franchise, he replied: "'Bad Ronald The Musical'! I think that could exhaust everything I've got. Maybe that's 10 years from now.
"That's the icing on the cake. It's my grand finale. It checks a lot of boxes for me, including something that I love: the undiscovered.
"It's not every day you meet a 'Bad Ronald' fan, but it's always meant something to me, since it disturbed me as a child.
"It could be a fun career move. I'd have to turn it into a musical, which would be the hard part. But we'll see …"
As well as 'The Exorcist: Believer', David is set to direct 'The Exorcist: Deceiver', which is due for release on 18 April 2025.
He has teased that the movies "are connected – that's the idea, very different but connected."
He added: "Part of it is seeing how this movie is received and not just saying 'let's just replay the hits', because that's boring. If you know anything about my career, I don't replay the hits. So if I've done it, got it, moving on."
'The Exorcist: Believer' comes to cinemas on October 13.