Natalie Portman thrilled with reaction to May December
Bang Showbiz
30 September 2023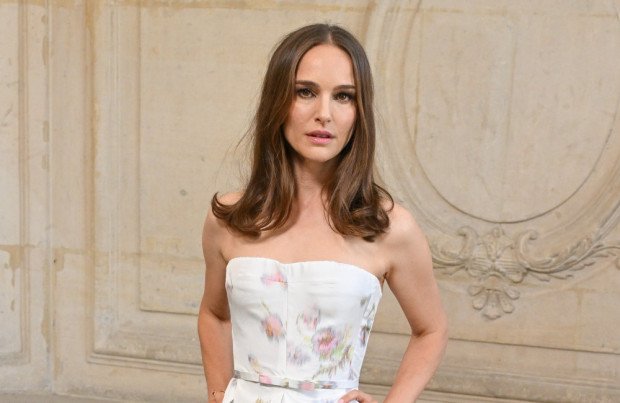 Natalie Portman has been thrilled by the reaction to her new movie 'May December', after it sold to Netflix
Natalie Portman has been thrilled by the reaction to her new movie 'May December'.
The 42-year-old actress formed her own production company, MountainA, with friend Sophie Mas and their first movie recently sold to Netflix for $11 million after receiving rave reviews at Cannes.
Speaking to The Hollywood Reporter, Sophie said: "We loved how unexpected it was. A lot of the reception to the movie so far has described it as campy, and I don't know if we agree with that, but you really don't know if you're supposed to laugh, if it's ironic, and that feels unique.
"When you make a film, you're betting on the script, and we felt a conviction — but at Cannes, we were playing late at night, after 'Killers of the Flower Moon'. Julianne has an early line where she says, 'I don't think we have enough hot dogs,' and the audience knew to laugh — so we felt that they understood the tone. We knew that the market, especially with the strike, would be tight – we financed the movie independently, but the Netflix sale felt like a testament to the work."
The Todd Haynes-directed melodrama about an actress (Portman) studying the real-life subject of her next movie also stars Julianne Moore and Charles Melton and Sophie is excited for 'Riverdale' actor Melton to show what he can do.
She said: "Todd [Haynes] suggested Julianne right away, and Natalie had never played opposite her, so it felt very exciting. For Charles' role, we looked at a few people. Being from France, I didn't know 'Riverdale' — Todd and Natalie told me about it — but his audition was impeccable. He totally understood this man and his unusual journey. I'm excited for him to have this moment to show the world the variety of what he can do."