Disney's Wish has most watched trailer since Frozen 2
Bang Showbiz
30 September 2023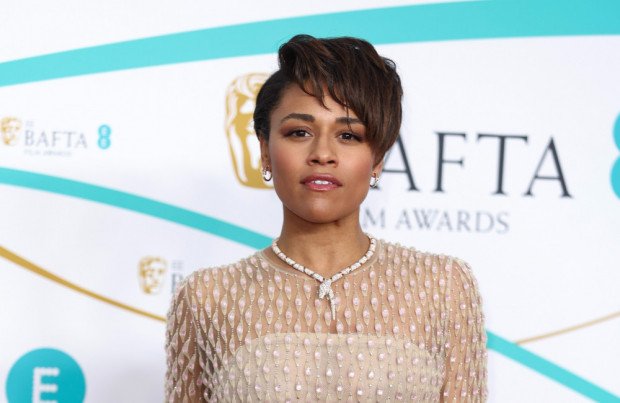 Disney Animation's 'Wish' trailer is the most watched for the studio since 'Frozen 2', according to The Hollywood Reporter
Disney Animation's 'Wish' trailer is the most watched for the studio since 'Frozen 2'.
The trailer for the upcoming movie -starring Ariana DeBose – has earned 66.5 million views across online platforms and has surpassed views for the teaser trailer, released in April, by almost 20 million, according to The Hollywood Reporter.
It has also become the most viewed Disney trailer on TikTok.
The film tells the story of 17-year old Asha, who makes a wish so powerful that it is answered by a cosmic force called Star.
However, this leads to trouble with King Magnifico, who sees himself as the only person who can dispense wishes.
Ariana voices Asha with Chris Pine as King Magnifico and Alan Tudyk taking on the voice role of Asha's pet goat, Valentino.
Evan Peters, Harvey Guillén, Ramy Youssef, Niko Vargas, Natasha Rothwell, and Jennifer Kumiyama, also star in the movie.
Wish writer and Disney Animation Studios CCO Jennifer Lee previously revealed that Ariana inspired key elements of the character of Asha.
She told ScreenRant: "She's a very open, expressive, warm person, and she's very compassionate. And so, even the body language of Asha. Asha is one of our most relaxed and open, inviting characters, but she's also a dancer, so there's this incredible extension of her personality through her physicality. That's on the simple animation side. But on the emotional side, she really cares deeply about that when you step forward, the impact you have.
"That all came from conversations, not just of her wonderful open silliness and comedy that she has, effervescence, I will say, which is captured in Asha, but the deep caring nature of her and the understanding of how hard it can be to speak the truth about something to someone you love. I think that, at the core, helped me to see, watch her wrestle. But it also is what gives Asha the courage to rise because she has to on behalf of those she cares about. That all was very inspired by Ariana."