'Give cinema some respect': Martin Scorsese defends marathon Killers of the Flower Moon runtime
Bang Showbiz
11 October 2023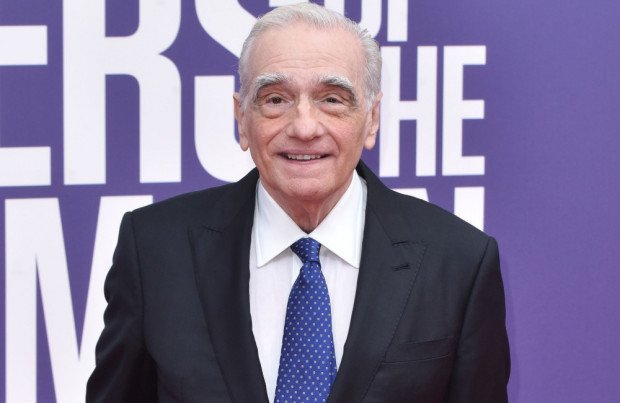 Martin Scorsese has passionately defended the 206-minute running time of his latest movie 'Killers of the Flower Moon'
Martin Scorsese has defended the lengthy running time of his film 'Killers of the Flower Moon'.
The legendary director's new epic Western is 206 minutes long but he doesn't think that should put off audiences, particularly in an era when many people spend hours binge-watching TV.
Scorsese told the Hindustan Times newspaper: "People say it's three hours, but come on, you can sit in front of the TV and watch something for five hours.
"Also, there are many people who watch theatre for 3.5 hours. There are real actors on stage, you can't get up and walk around. You give it that respect. Give cinema some respect."
'Killers of the Flower Moon' is released in cinemas later this month and will also stream on Apple TV+, although Scorsese would prefer audiences to see it on the big screen.
The 80-year-old filmmaker said: "In the case of 'Killers of the Flower Moon', it should be seen on the big screen. Are we intending to make a blockbuster? No, we're making a movie, which should (be) watched on the big screen.
"Other pictures I made? Maybe not. Sometimes, it's the strength of the picture too, if it plays well on a smaller screen, that's interesting. 'Killers' could play on a small screen, but in order to truly immerse yourself, you should take out the time."
Scorsese has helmed movies including 'Goodfellas' and 'The Wolf of Wall Street' during a celebrated career in the film industry and he broke down his approach to directing.
He explained: "I played with each film in a way that I could find a new way to tell the story. Sometimes, a story without a plot. I like plots, but I often find them tiresome to create.
"You have to find the visual and aural way to tell a story through your heart. The visuals and the sounds should reflect how you feel. And that means editing or not editing, when not to cut."