'Why gloat over failure?': Stephen King slams mockery of The Marvels
Bang Showbiz
14 November 2023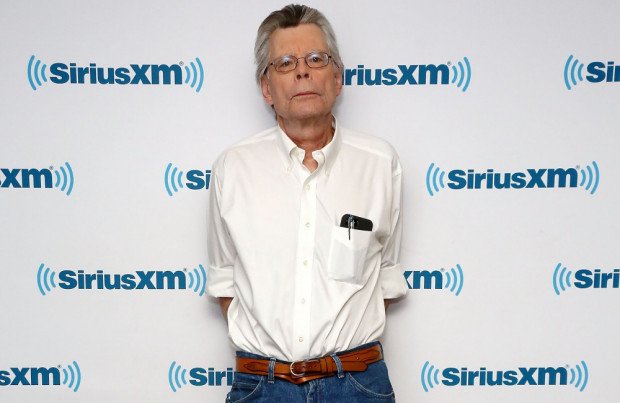 Legendary horror author Stephen King has hit out at those taking delight in the box office failure of the superhero movie 'The Marvels'
Stephen King has hit out at those "gloating" about the box office failure of 'The Marvels'.
Nia DaCosta's superhero film has experienced the worst-ever opening weekend for a Marvel Cinematic Universe (MCU) blockbuster and the legendary horror author has criticised the "unpleasant" reaction to the movie's troubles – even though he is not a fan of Marvel films himself.
King wrote on X: "I don't go to MCU movies, don't care for them, but I find this barely masked gloating over the low box office for 'The Marvels' very unpleasant. Why gloat over failure?"
The 76-year-old author – who has penned classic stories including 'Carrie' and 'Misery' – also suggested that the negative attitude towards the flick could be a result of "adolescent fanboy hate".
King added: "Some of the rejection of 'The Marvels' may be adolescent fanboy hate. You know, 'Yuck! GIRLS!'"
'The Marvels' is unique as the cast is led by three female stars – Brie Larson, Teyonah Parris and Iman Vellani – and the former has been open about having to deal with trolls since she was first cast in the role of Captain Marvel.
However, Brie's co-star Samuel L. Jackson – who plays Nick Fury – explained that the actress will not be cowed by the toxicity of social media.
He told Rolling Stone: "She's not going to let any of that stuff destroy her.
"These incel dudes who hate strong women, or the fact that she's a feminist who has an opinion and expressed it? Everybody wants people to be who they want them to be. She is who she is, and she's genuinely that."