Michael Keaton wants to revisit Beetlejuice
Bang Showbiz
5 March 2014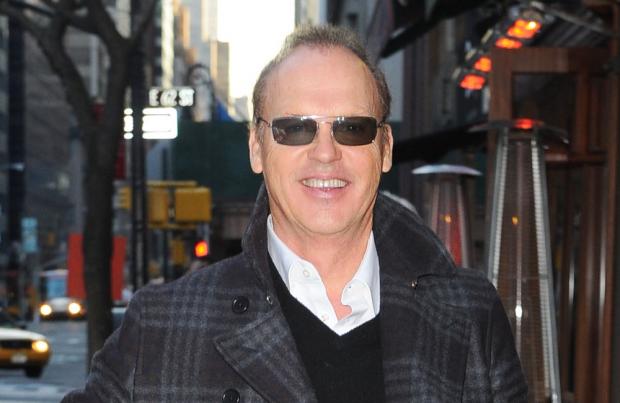 Michael Keaton has teased fans with the possibility of a sequel to Beetlejuice after expressing his interest in revisiting the film
Michael Keaton has expressed interest in revisiting 'Beetlejuice'.
The 62-year-old actor teased fans with the possibility of a sequel to the 1988 cult classic when he revealed the project had been discussed on a number of occasions and claims the film's original director, Tim Burton, is on board.
Speaking during an appearance on the 'Today Show', Keaton said: "I've been talking about [Beetlejuice] for years, and saying if I ever did something again, it'd be that. The rumours have risen before and fallen away.
"If Tim is involved, and I think he might be involved, I'd be more than interested. He's so original. He's an artist."
Keaton's comments come after Winona Ryder - who played Lydia Deets in the film - said she had been "sworn to secrecy" on talks surrounding a sequel, but admitted she is interested to know how her character has progressed.
She has said: "I'm kind of sworn to secrecy, but it sounds like it might be happening. It's not a remake, it's 27 years later.
"I have to say, I love Lydia so much. She was such a huge part of me. I would be really interested in what she is doing 27 years later."
'Beetlejuice' - which also starred Alex Baldwin and Geena Davis - follows a deceased couple, who become ghosts haunting their former home, and call on a "'bio-exorcist" named Beetlejuice from the underworld to help scare away the new inhabitants from their former home for good.