Michael Keaton wants to give money to fans
Bang Showbiz
21 December 2014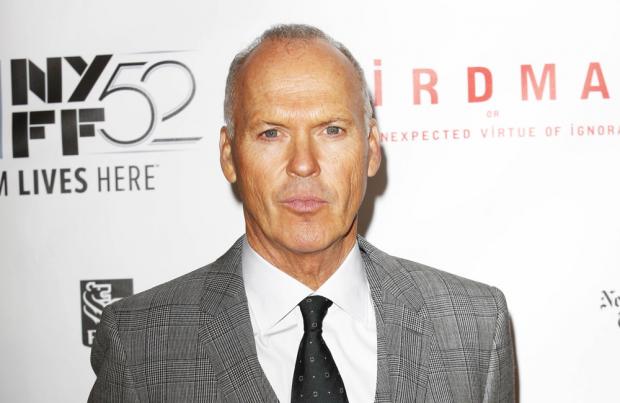 Michael Keaton thinks it is "amazing" he has forged a career as an actor and feels obliged to hand out money to his fans to thank them for their support
Michael Keaton wants to give money to his fans.
The 'Beetlejuice' actor thinks it is "amazing" he has forged a career as an actor and feels obliged to hand out money to his fans to thank them for their support.
He said: "It's kind of amazing that people are sticking by me. When they come up to me in the street, I just want to write them cheques."
The 63-year-old star - who is also known for starring in the 1989 'Batman' movie as well as the 1992 sequel 'Batman Returns' - also admitted he is relieved and pleased people have continued to support him throughout his acting life, despite making mistakes.
He continued: "I'm just shocked and thankful that I've gotten away with everything - experimenting here, trying at this, failing at that, being good in some things, not so good in others."
However, the father-of-one - who stars in the critically acclaimed 2014 movie ''Birdman' as protagonist, Riggan - acknowledged his tendency to swap genres has made for an overcomplicated career during which he could have made more money if he had stuck to making commercially successful movies.
Speaking about hopping between different types of films, he explained to The Guardian newspaper: "I suppose I'm patting myself on the back here, but you've got to have a sizable pair of balls to be that way. Financially I could've done a whole lot better - and by the way, I'm doing just fine. But that's the short game. Maybe I could've gone on doing the same stuff and people wouldn't have got bored but you know what? I would have got bored.