Rebecca Hall, Penelope Wilton and Jemaine Clement to star in The BFG
Bang Showbiz
14 April 2015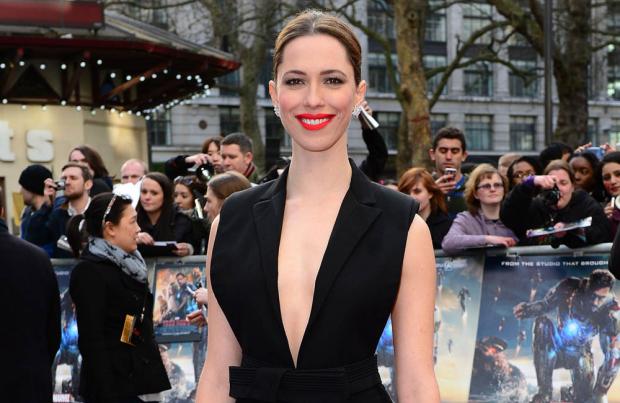 Steven Spielberg's 'The BFG' will feature Rebecca Hall, Penelope Wilton and Jemaine Clement
Rebecca Hall, Penelope Wilton and Jemaine Clement have been added to the cast of Steven Spielberg's 'The BFG'.
The 68-year-old filmmaker - who will co-produce the film adaptation of the Roald Dahl children's story alongside Walt Disney Studios - has added the trio to Mark Rylance, Ruby Barnhill and Bill Hader for what will be Disney's first-ever Spielberg-directed film.
Spielberg said: "In more than 40 years of making movies, I have been on the producing end of a number of films for The Walt Disney Company, but never as a director.
"It is a special joy to be in the director's chair as we start The BFG, alongside my long-time friends and film collaborators Kathy Kennedy, who introduced me to this project, Frank Marshall and Melissa Mathison.
"Together with them and Disney, there are many reasons why I am so excited about this joint venture."
Meanwhile, Spielberg has also been tipped to work with Oscar-winning actress Jennifer Lawrence on a new Warner Bros biopic titled 'It's What I Do: A Photographer's Life Of Love And War'.
The duo are said to be in talks over the film, which is based on a memoir by Lynsey Addario and tells the story of a woman who goes into war zones in search of truth.