Sylvester Stallone's movie memorabilia sells for over $3 million
Bang Showbiz
23 December 2015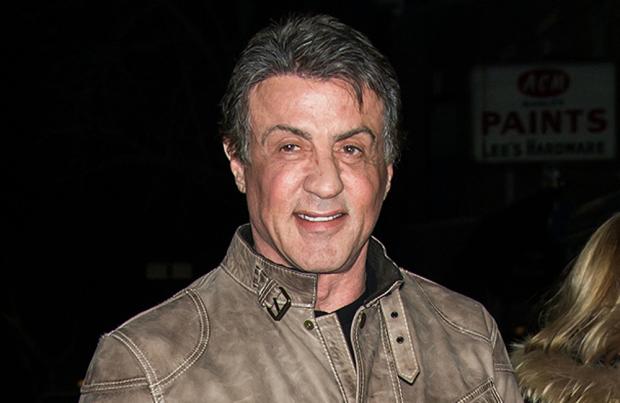 Sylvester Stallone has sold off memorabilia from his movies including 'Rocky' for over $3 million, with some of the proceeds set to be donated to military charities
A collection of Sylvester Stallone's memorabilia from his films including 'Rocky' has sold for over $3 million.
The 69-year-old actor - who has played boxer Rocky Balboa in seven movies - auctioned off a number of items including his character's black leather jacket in Los Angeles.
Heritage Auctions President Greg Rohan has revealed the jacket was the most profitable item sold at the three-day auction with a winning bid of $149,000, while a poncho worn by the actor in 'Rambo' sold for $60,000.
The auction also featured boxing trunks and gloves and other items from the actor and director's career.
Stallone - who attended the first day of the auction and mingled with fans - announced the sale in July but insisted he had no plans to say goodbye to the characters who have made him famous.
A percentage of the proceeds of the auction will be donated to military charities.
Meanwhile, Stallone recently reprised his role as Balboa in 'Creed', which was released in the US last month and is set to hit UK cinemas in the New Year.