Oprah Winfrey to join A Wrinkle in Time
Bang Showbiz
27 July 2016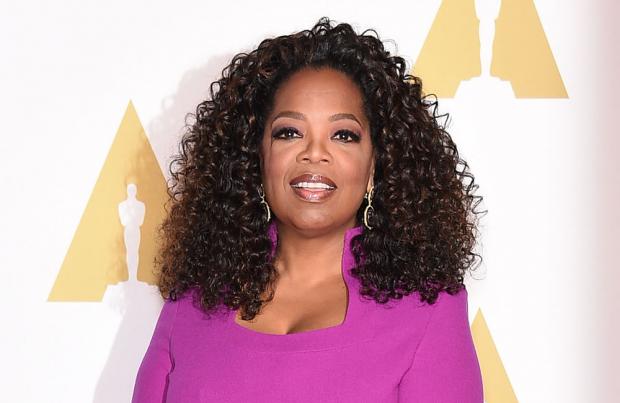 Oprah Winfrey is in final negotiations to join the cast of new Disney film 'A Wrinkle In Time'
Oprah Winfrey is set to join the cast of 'A Wrinkle In Time'.
The talk show host is in final negotiations to take on the role of Mrs. Which in Disney's adaptation of the 1963 children's book classic by Madelein L'Engle.
The film will see Oprah once again team up with director Ava DuVernay, who she worked with on Martin Luther King Jr. film 'Selma'.
'A Wrinkle in Time' tells the story of a young girl whose scientist father disappears.
To help find him, three supernatural beings - one of them being Mrs Which - come to the little girl and her brother and her friend as they make their way through the universe.
'Frozen' writer and co-director Jennifer Lee has penned the adaptation.
Oprah recently revealed how she thinks she quit her talk show at the "right moment".
The 62-year-old media mogul's self-titled programme - which was the highest-rated show of its kind - would have celebrated 30 years on screen this September, but she walked away in 2011 to establish her OWN TV network and has no regrets about her decision as she always wanted to go out on a high.
She said: "I never wanted to be the person for whom people were saying, 'Oh that show was so good two years ago.'
"I never wanted to be the person who [was told], 'You should've gotten out of the ring before you got punched stronger'.
"I never wanted to be the person who didn't know when to exit the party."