Michael Keaton unsure about Beetlejuice 2
Bang Showbiz
28 July 2016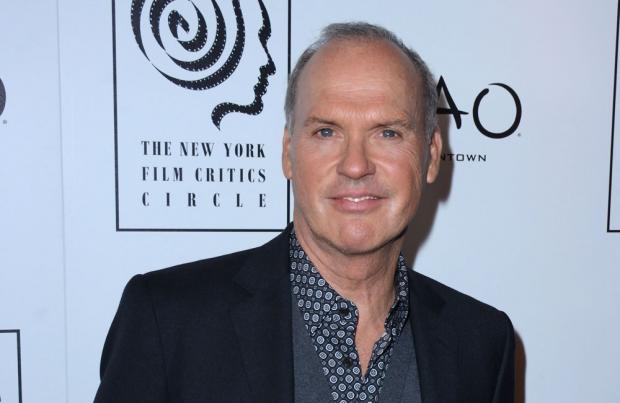 Michael Keaton thinks it's too late to make a 'Beetlejuice' sequel and feels it would be better to leave the classic movie alone
Michael Keaton thinks it's too late to make a 'Beetlejuice' sequel.
The 64-year-old actor took on the titular role in Tim Burton's 1988 comedy fantasy and while he has no idea if another film is planned, he says it might be for the best if it's just left alone.
Asked if he'd heard anything about a sequel, he told Variety: "No. Zero. You always hear things, that this is happening, and people seem to know more about it than I do.
"It's possible that ship has sailed.
"The only way to do it is to do it right. So much of it was improvised and so much was beautifully handmade by the artist that is Tim Burton. If you can't get close to that, you leave it alone."
And Michael says he feels that way about a lot of classic movies.
He revealed: "There are certain movies that are like Indian burial grounds. You never ride over them. Bad s**t happens if you cross that. You don't touch certain things. They are sacred."
However, the 'Batman' star is set to return to the superhero world as he will appear in 'Spider-Man: Homecoming', although it's thought he'll play a villain this time.
When asked he felt about switching superhero universes, Michael said: "You're asking the wrong guy. I know so little about the entire culture; honestly it's a little embarrassing. You'd think that even by osmosis I would know more about it."
Fortunately for him, a friend has two young daughters who help him out.
He added: "They fill me in on the backstory of my character and all the other characters. So when I have questions, I call them."