Reese Witherspoon confirmed for A Wrinkle In Time
Bang Showbiz
14 September 2016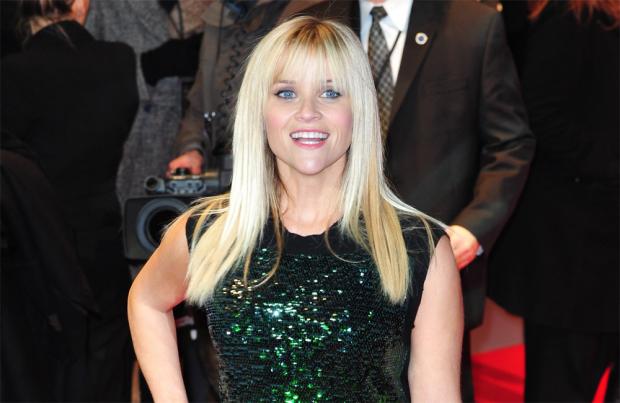 Reese Witherspoon has been confirmed to join the cast of 'A Wrinkle In Time' following reports she was in talks for the role
Reese Witherspoon has confirmed she is starring in 'A Wrinkle in Time'.
The 40-year-old actress took to Twitter on Wednesday (14.09.16) to reveal that she has been cast in the new Disney movie, after it was reported last week that the beauty was in talks to board the project along with Mindy Kaling.
Retweeting a casting announcement from director Ava DuVernay, Reese simply said: "I can't wait to get started!"
Mindy - who was also in talks to join the cast at the same time as Reese - has also been confirmed in the same casting announcement.
Reese and Mindy will join Oprah Winfrey - who will be playing Mrs. Which - in the project and will portray Mrs. Whatsit and Mrs. Who respectively in the movie adaptation of the popular science fiction novel by Madeleine L'Engle.
Also announced for the film is 13-year-old Storm Reid, who will star as the movie's central character Meg Murray.
The plot surrounds a Meg, a young girl who, along with her classmate and her brother, travels through the galaxy on the hunt for her father after he goes missing whilst experimenting with time travel.
The roles of Meg's brother and her classmate have not yet been cast, but it has been reported that Disney are planning on being diverse with their casting choices. They are planning to make the Murray family mixed race, and want to cast a non-white actor to play the classmate.
Reese, Mindy, and Oprah's characters will serve as supernatural aides to the three heroes as they visit other planets and realms that are home to loving centaur like creatures and a monster called The Dark Thing.
No release date has yet been scheduled for the movie, although 2018 seems likely.