Yoko Ono cast in Isle of Dogs
Bang Showbiz
22 December 2016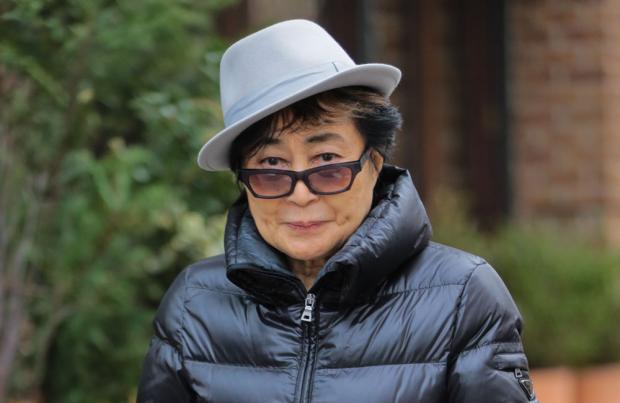 Yoko Ono has been cast in Wes Anderson's new movie 'Isle of Dogs'
Yoko Ono has been cast in Wes Anderson's new movie.
The 83-year-old artist - who is best-known as the widow of Beatles legend John Lennon - is poised to feature among a star-studded cast in the award-winning director's new animated movie called 'Isle of Dogs'.
Other big-name stars set to feature include Bill Murray, Scarlett Johansson, Bryan Cranston and Edward Norton, with the movie set to shoot in England.
Wes previously admitted that he would love to cast Gene Hackman in a new movie, having worked with the 86-year-old actor on his acclaimed comedy-drama movie 'The Royal Tenenbaums' in 2001.
But Wes explained that despite his best efforts, Gene has shown no inclination to return to make another movie.
He previously shared: "I have a character that I have even written some scenes for that I think he'd be really great for but he doesn't really talk to me.
"So it's not like I can email him and I'll get back, 'I don't know Wes, I'll think about it!' I won't hear nothing. So I don't know if I could convince him.
"He also retired right in front of me. It wasn't like he finished 'The Royal Tenenbaums' and said, 'Point me to the next one'. He finished the movie and said, 'I'm finished!'"
But on another of Wes' movies, 'Moonrise Kingdom', the director hired a house that several people - including Bill Murray and Ed Norton - stayed in, as he tried to foster a family feeling among the cast.