Raiders of the Lost Ark to tour with live orchestra, get presale tickets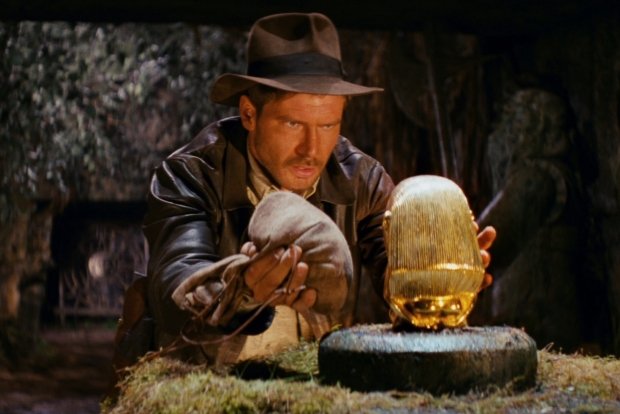 Classic first Indiana Jones film will have its John Williams score brought to life
The classic 1981 film, Raiders of the Lost Ark is to tour with a live orchestra in September. Presale tickets for the shows go on sale at 10am on Thu 1 Mar.
Directed by Steven Spielberg, the film launched the hugely popular Indiana Jones franchise, winning five Academy Awards, including Best Picture.
With Harrison Ford the lead, the film told the story of an Academic turned adventurer, pitted against a group of Nazis searching for the Ark of the Covenant.
The soundtrack was composed by the legendary John Williams, and for the tour a live orchestra will bring the score to life, from the iconic 'Raiders March' to 'The Miracle of the Arc'.
Raiders of the Lost Ark UK tour dates:
Sun 9 Sep – Bridgewater Hall, Manchester
Mon 17 Sep – Philharmonic Hall, Liverpool
Tue 18 Sep – De Montfort Hall, Leicester
Thu 20 Sep – Bath Forum
Fri 21 Sep – Symphony Hall, Birmingham
Sat 22 Sep – Hull Venue
Wed 26 Sep – Guildhall, Portsmouth
Presale tickets for Raiders of the Lost Ark go on general sale at 10am on Thu 1 Mar.