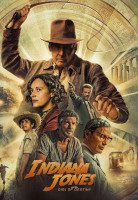 Directed by: James Mangold
Cast: Harrison Ford, Phoebe Waller-Bridge, Mads Mikkelsen, Thomas Kretschmann, Boyd Holbrook, Shaunette Renée Wilson, Toby Jones, Antonio Banderas
In a race to save the world, Indiana Jones must find an ancient artefact and secure it.
Sat 9 Dec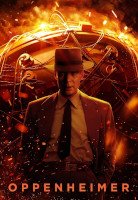 Directed by: Christopher Nolan
Cast: Cillian Murphy, Emily Blunt, Matt Damon, Robert Downey Jr., Florence Pugh, Josh Hartnett, Casey Affleck, Rami Malek, Kenneth Branagh
The story of American scientist J. Robert Oppenheimer and his role in the development of the atomic bomb.
Sat 6 Jan
Tell us more about this venue.