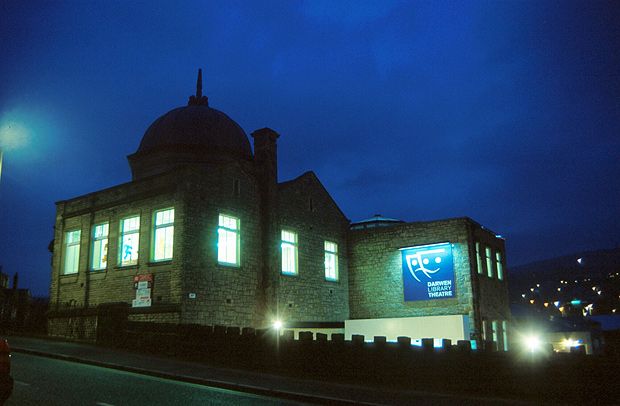 Opened by Andrew Carnegie in 1908, Darwen Library Theatre was part of Darwen Library and Theatre and originally played host to all sorts of events, from literary salons to the Huntington Lectures. From 1974, the venues became more of a community-focused centre, but became a fully-fledged theatre in 2000.
Located in the heart of the town centre, DLT is easily accessible from car, rail and on foot.
Tell us more about this venue.