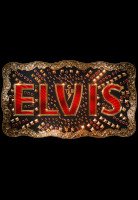 Directed by: Baz Luhrmann
Cast: Austin Butler, Olivia DeJonge, Tom Hanks
A look at the life of the legendary rock and roll star, Elvis Presley.
Wed 15 Mar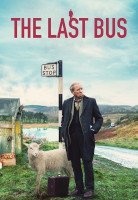 Directed by: Gillies MacKinnon
Cast: Phyllis Logan, Timothy Spall, Grace Calder
Heart-warming story about a widower who uses his bus pass to travel from one end of the UK to the other on a nostalgic trip to remember his late wife.
Wed 15 Feb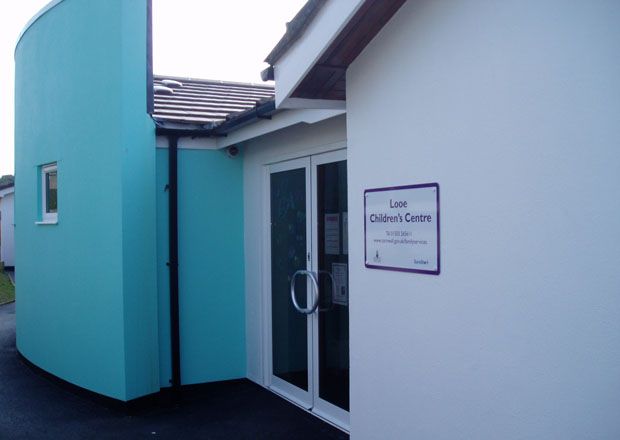 Tell us more about this venue.