Introduction to Film Studies: The Young & the Wild
Performance times
This film is not currently showing in cinemas.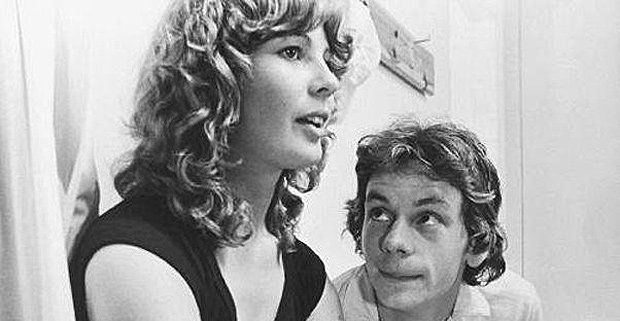 NO TICKE, TS CURRENT, LY AVAILAB, LE, PLEA, SE CHE, CK BA, CK AT A LAT, ER DA, TE

John Liggat, Carol Curran and Garry Haining, three mature students at the University of Edinburgh look back on films from their youth that made a lasting impression. Reach for Glory (1962), set in 1940s England, focuses on a group of teenage evacuees who take war games to tragic extremes. Scottish comedy-drama Gregory's Girl (1980) probes teenage stereotypes and gender roles, while Edward Scissorhands (1990) navigates the challenges of conformity and acceptance in suburban America. Come along and share your formative film memories.  
Text supplied by third party.
Tell us more about this listing.