White Christmas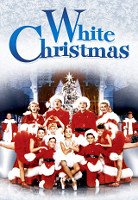 Directed by: Michael Curtiz
Written by: Norman Krasna, Norman Panama, Melvin Frank
Cast: Bing Crosby, Danny Kaye, Rosemary Clooney, Vera-Ellen, Dean Jagger, Mary Wickes
Christmas staple starring Crosby and Kaye as a song-and-dance troupe who become involved with a sister act.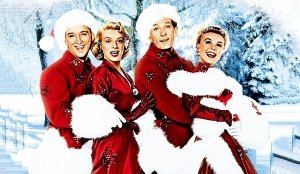 Singers Bob Wallace and Phil Davis join sister act Betty and Judy Haynes to perform a Christmas show in rural Vermont. There, they run into General Waverly, the boys commander in World War II, who, they learn, is having financial difficulties; his quaint country inn is failing. So whats the foursome to do but plan a yuletide miracle: a fun-filled musical extravaganza thats sure to put Waverly and his business back on track!
Text supplied by third party.
Tell us more about this listing.